KAESER INDUSTRIAL COMPRESSORS IN REP. MOLDOVA
Damicom Utilaje is an authorized distributor of Kaeser industrial compressors in the Republic of Moldova. We are your partner in compressed air solutions. Our motto: "More compressed air with less energy consumed." Made in Germany.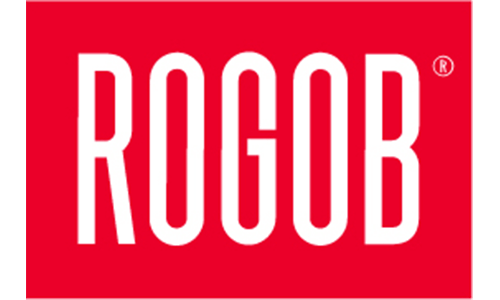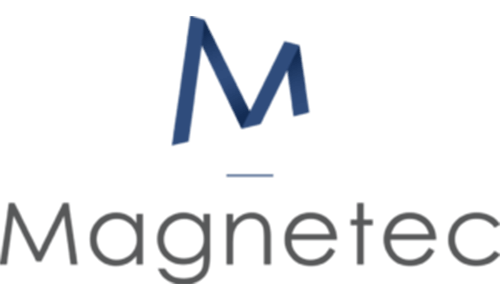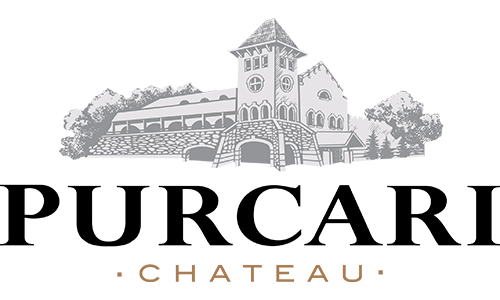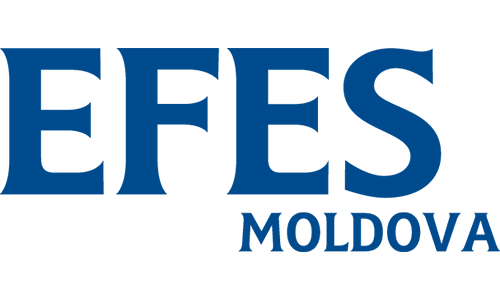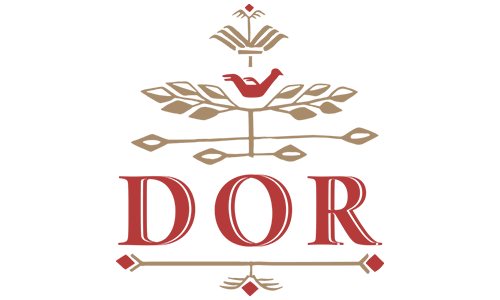 PROFESSIONAL SOLUTIONS FOR THE FUTURE
WORLD CLASS INDUSTRIAL COMPRESSORS
We innovate to be efficient. Our priority is to ensure the availability of compressed air even under the most difficult conditions, with low maintenance costs. The company's activity is guided by the value we can offer to our customers through our products or services.

CUSTOMER SERVICE - KAESER AUTHORIZED SERVICE
Maintenance and repair work is carried out only by qualified specialists. We only use original Kaeser parts. All engineers and technicians are trained in Kaeser factories in Germany to ensure professionalism and competence at the highest level.
Quality starts with experienced companies.
KAESER Product Range Overview
(D-LIEFERPRED)
Compressed Air Engineering
(P-2010ED)
Analysis and Advice
(P-1630ED)
Your Partner for Efficient Compressed Air System Solutions
(P-1660ED)
Compressed Air Management System
(P-790ED)

Attention to details for long-lasting quality of industrial compressors.

It is in our interest to have professional employees. We offer our employees the opportunity to develop their skills and support their professional development within Kaeser.

ABOUT COMPRESSORS AND COMPRESSED AIR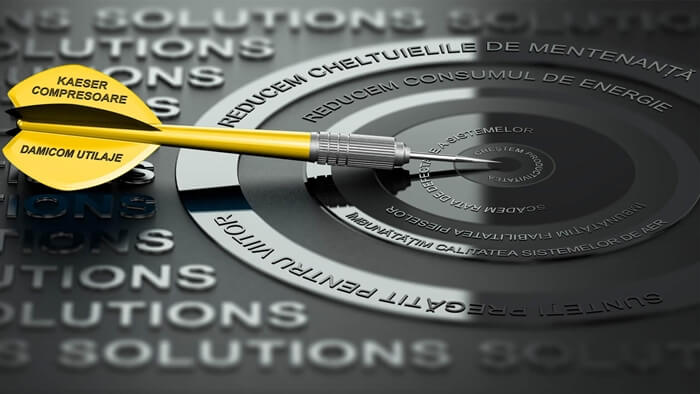 Optimising an existing air distribution network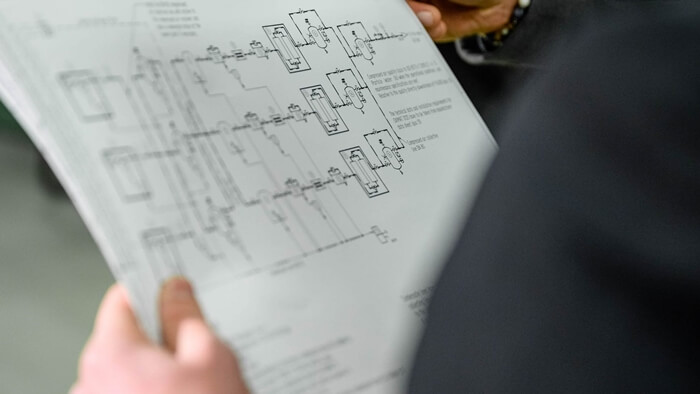 Designing and installing a new compressed air distribution network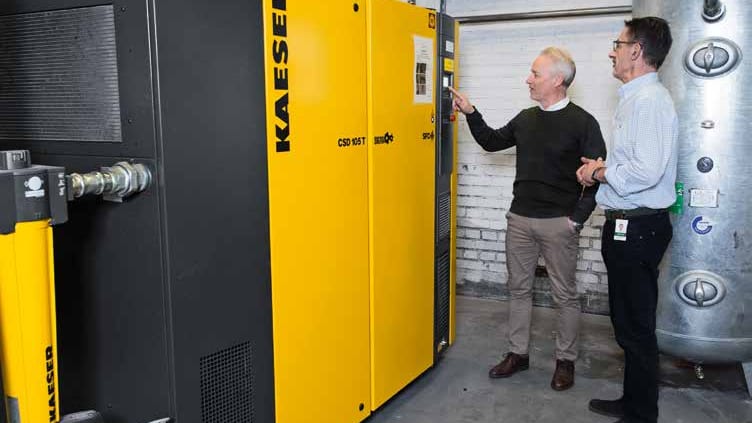 Economie de energie în funcționarea stațiilor de aer comprimat
YOUR PARTNER IN COMPRESSED AIR SOLUTIONS