Kaeser Industrial Compressors in the Rep. of Moldova
Damicom Utilaje is an authorized distributor of
Kaeser industrial compressors in the Republic of Moldova. We are your partner in compressed air solutions. Our motto: "More compressed air with less energy consumed."

Made in Germany.
The partners who have entrusted us with the construction of compressed air systems.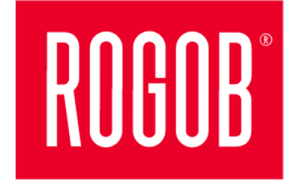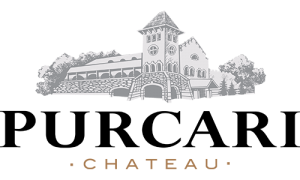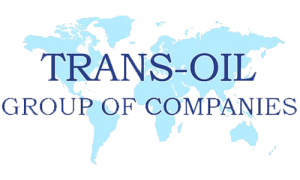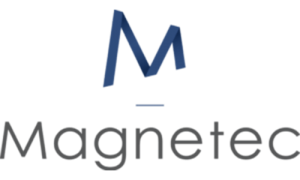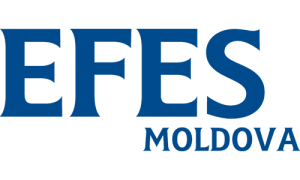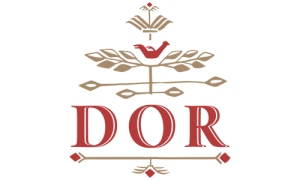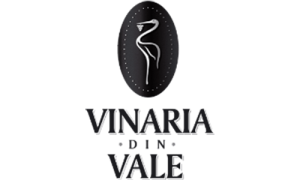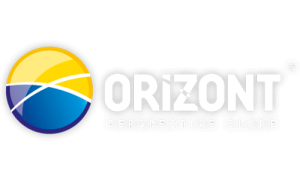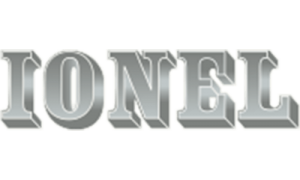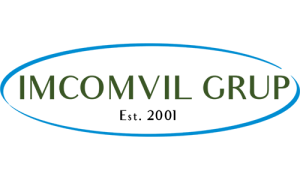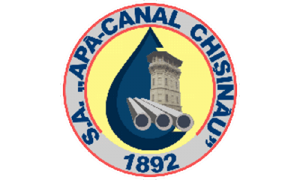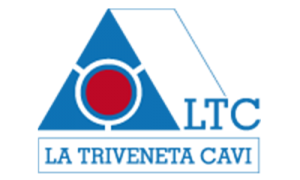 About Kaeser Kompressoren
Workshops, large industrial enterprises, mines, and oil refineries: Globally, more and more customers are relying on quality compressors from Kaeser. This benefits from the optimal availability of compressed air and low costs throughout the life cycle of the installations delivered by us.
Through advanced logistics, the Kaeser service network , also available in the Republic of Moldova, ensures the functionality of its equipment with the help of professional technicians. We can't afford to waste time, solving problems is our priority.
What we offer is really valuable:
Exceptional energy balance according to the principle: "More compressed air with less energy consumed".
Maintenance and operation over long periods of time;
Exceptional quality and durability of materials used in the construction of
Kaeser compressors.
We are Kaeser's official representative in Moldova
Damicom Utilaje SRL is the official distributor of Kaeser Kompressoren in the Republic of Moldova since 2016. We are proud to be able to offer Moldovan companies a high-quality compressed air solution that will help them
We act as the official distributor for Kaeser Kompressoren, which allows us to offer German-made compressors at competitive prices without sacrificing quality or level of service.
Businesses that want to purchase equipment from Damicom Utilaje can benefit from preferential loans from our partner Moldova Agroindbank to help you purchase industrial equipment and machinery.
Moldova Agroindbank provides financing for:
Purchase of combines, tractors or other high-performance machinery;
Implementation of intelligent technological solutions;
Automation of works;
Purchase of high quality specialized machinery and equipment.
Financing for the purchase of technology and machinery from partners is granted under special conditions.
| | |
| --- | --- |
| Amount: | up to 80% of the project value |
| Attractive interest: | from 4.35% in lei |
| Early repayment: | 0% |
| Term: | up to 60 months |
| Grace period: | up to 8 months |
| Pledge: | the equipment procured on credit |
| Novelty: | simplified package of documents and fast delivery. |
Authorized service 24/7 throughout Rep. Moldova
Maintenance and repair work is carried out exclusively by qualified specialists. We only use original Kaeser parts.
All engineers and technicians are trained in Kaeser's factories in Germany to ensure professionalism and competence at the highest level.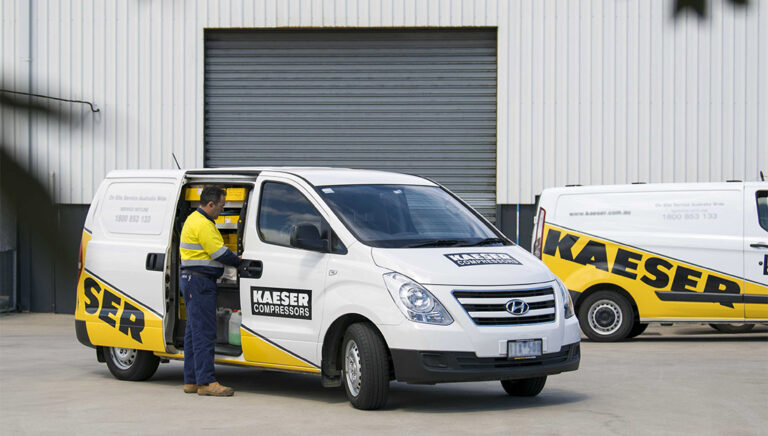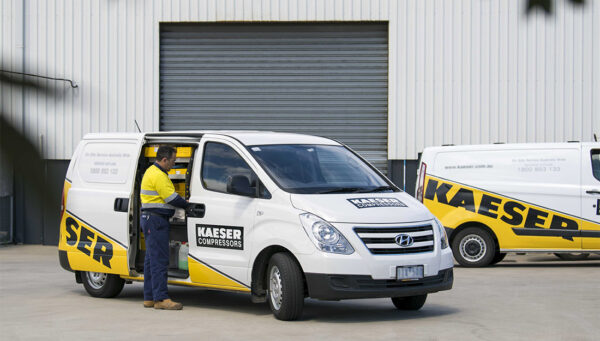 Ответственный, вежливый и чрезвычайно квалифицированный персонал! На нашем производстве 3 компрессора Kaeser работают круглосуточно и без перебоев. За последние 10 лет наш самый старый компрессор проработал более половины этого срока. Мы регулярно проводим техническое обслуживание для обеспечения отличной производительности.
Suntem foarte mulțumiți de serviciile oferite de Damicom Utilaje SRL. Lucrăm cu ei de peste 5 ani și sunt întotdeauna foarte receptivi la problemele care apar în procesul nostru de producție. Ei ne oferă soluții optime și calitative.
Echipament și servicii de înaltă calitate, vă mulțumesc!
Damicom Utilaje ne-a oferit o experiență de colaborare foarte bună prin produsele Kaeser. Compresoarele Kaeser funcționează ca niște ceasuri elvețiene, este cerul și pământul în comparație cu experiența neplăcută cu Atlas Copco. Chiar dacă este un pic mai scump, merită toți banii. Recomand cu încredere.
Achiziționarea unui compresor Kaeser a fost una dintre cele mai bune decizii din ultimii ani pentru fabrica noastră. Astfel am reușit să economisim timp și bani, iar investiția a fost recuperată în primele 3 luni.
Compania vinde doar produse de calitate excelentă, cu ajutorul cărora am salvat bani și timp, deoarece utilajele Kaeser sunt eficiente și pot lucra foarte mult timp fără să necesite o atenție deosebită.
Accreditation certificates
Airflow, motor shaft power, power consumption, specific power, and IE - the new classification for energy-saving motors that lead to lower operating temperatures, longer life, and 6% more compressed air with lower energy consumption.
As a result of the continuous rise in electricity prices, the efficient use of energy is not only important for the environment but is also an increasing economic need. Compressor manufacturers can provide various solutions in this regard, such as heat recovery systems produced by compressors. Users who want to save more with their compressed air station can choose one of the following heat recovery methods:
Air heating: the simplest and most direct method of recovering the heat generated by a fluid/oil-cooled screw compressor is to use the heat from the heated cooling air resulting from the compressor. This heated air is directed with the help of a pipe to be used to heat the rooms in warehouses and workshops.

Hot air can also be used in other applications such as drying, heat curtains, and preheating the combustion air. When heated air is not needed, it is released to the outside through a flap or manual or automatic blind. The blind can be adjusted with a thermostat to maintain the desired constant temperature.

Metoda de încălzire a încăperilor permite recuperarea a 96% din energia electrică consumată de un compresor cu șurub. Acest lucru este avantajos chiar și pentru echipamente mici, deoarece un compresor 7,5 kW poate să
producă cu ușurință suficientă căldură pentru a încălzi o locuință obișnuită.

Hot water: hot water can be recovered for various purposes from the air or water-cooled compressor using a heat exchanger installed in the cooling oil circuit of the compression block. Heat exchangers with plates, standard or self-protected, are used, depending on the purpose for which the water is used: for heating, laundry or showers, production, or wet industrial cleaning.

With the help of these heat exchangers, water temperatures of up to 70ᵒ can be achieved. Experience shows that for compressors with a capacity of 7.5 kW and up, the additional costs for these heat recovery systems are amortized in two years, of course, provided a correct sizing.
A large amount of money is wasted every year due to outdated or poorly maintained distribution systems, which allow energy to be lost instead of used. Solving these deficiencies requires careful thinking and a lot of work.
We optimize compressed air systems to increase efficiency and reliability.
Modern compressed air installations are generally complex systems. They can only be exploited in the best and most economical conditions when this is taken into account at all stages, including their planning, expansion, and modernization. KAESER has developed a comprehensive service of tools to support these processes.
It combines classic elements such as the components of the compressed air station, customer consultation, and advice with the help of modern advances in compressed air technology. Compressed air is used in more applications than anyone can imagine.
But the common requirement for the efficient use of compressed air is the reliable production and treatment of compressed air itself. The air system must be able to supply air in the specified quantity and quality and at a fair price.