Kaeser MOBILAIR series portable compressors are equipped with modern, fuel-efficient engines and robust bodies to ensure optimum productivity during your next project!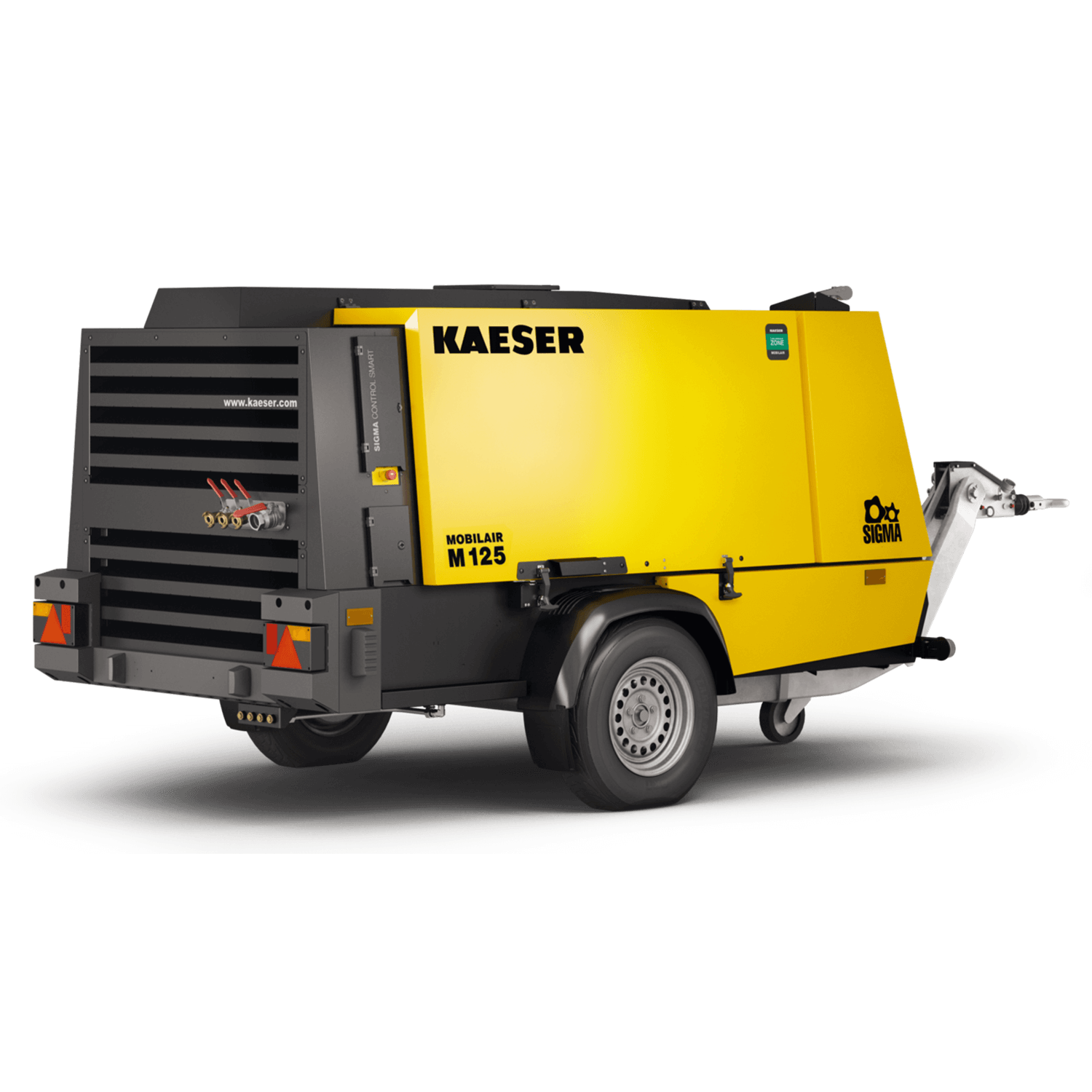 Portable compressors up to 1,6 m³/min (57 cfm) - adaptabile, fiabile și ușor de transportat. Datorită motoarelor de calitate și a PE housing , the small mobile compressors are suitable for use on small loading surfaces, in any working conditions.
Authorized service 24/7 throughout Rep. Moldova
Maintenance and repair work is carried out exclusively by qualified specialists. We only use original Kaeser parts.
All engineers and technicians are trained in Kaeser's factories in Germany to ensure professionalism and competence at the highest level.