Analysis and Optimisation of Compressed Air Systems
Increase yield and reliability
Suitable for companies that already have a compressed air system and want to optimise it.
We create conditions for proper compressor operation to increase efficiency and long-term reliability . We help you make the best decisions, backed by over 100 years of global experience.
We understand why you need: our engineers can optimize the existing machinery and processes based on the needs and working conditions.
We have the right solution: ADA system identifies the problems of the current compressed air system through the latest mechanisms.
We build the right concept: we want measurable results. KESS system simulates several possible variants of compressed air systems. In the end, the most efficient solution for your needs will result.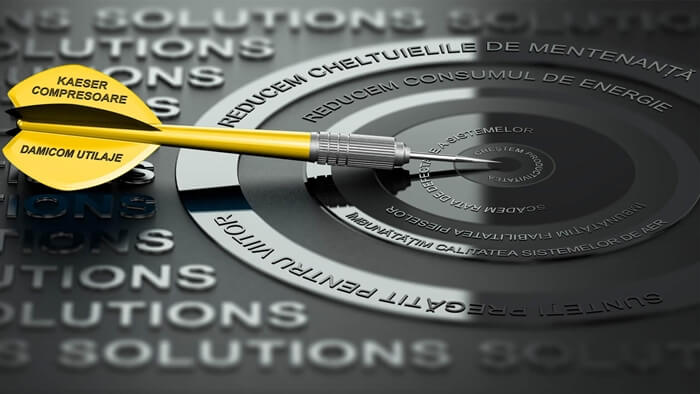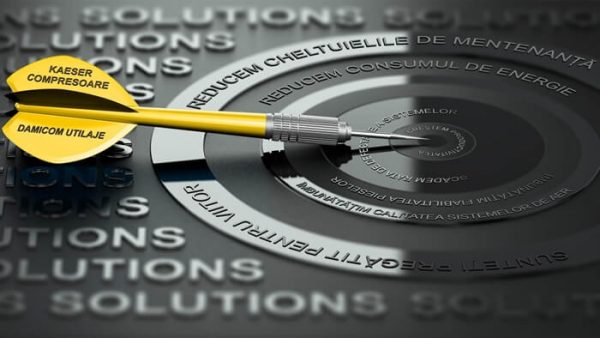 We reduce operating costs and the time needed to maintain systems.
Sizing of compressed air stations is accurate and fit for the purpose. 
As one of the leading suppliers of compressed air solutions, Kaeser customers have the latest knowledge at their disposal.
To submit a request for analysis or optimization of your compressed air station, please fill out the form. Our specialists will get back to you within 24 hours, according to our working hours.