Reciprocating compressors
Kaeser reciprocating compressors are perfect for on-site use and in small industry workshops. They are the right choice for supplying compressed air at constant pressure at a minimal cost.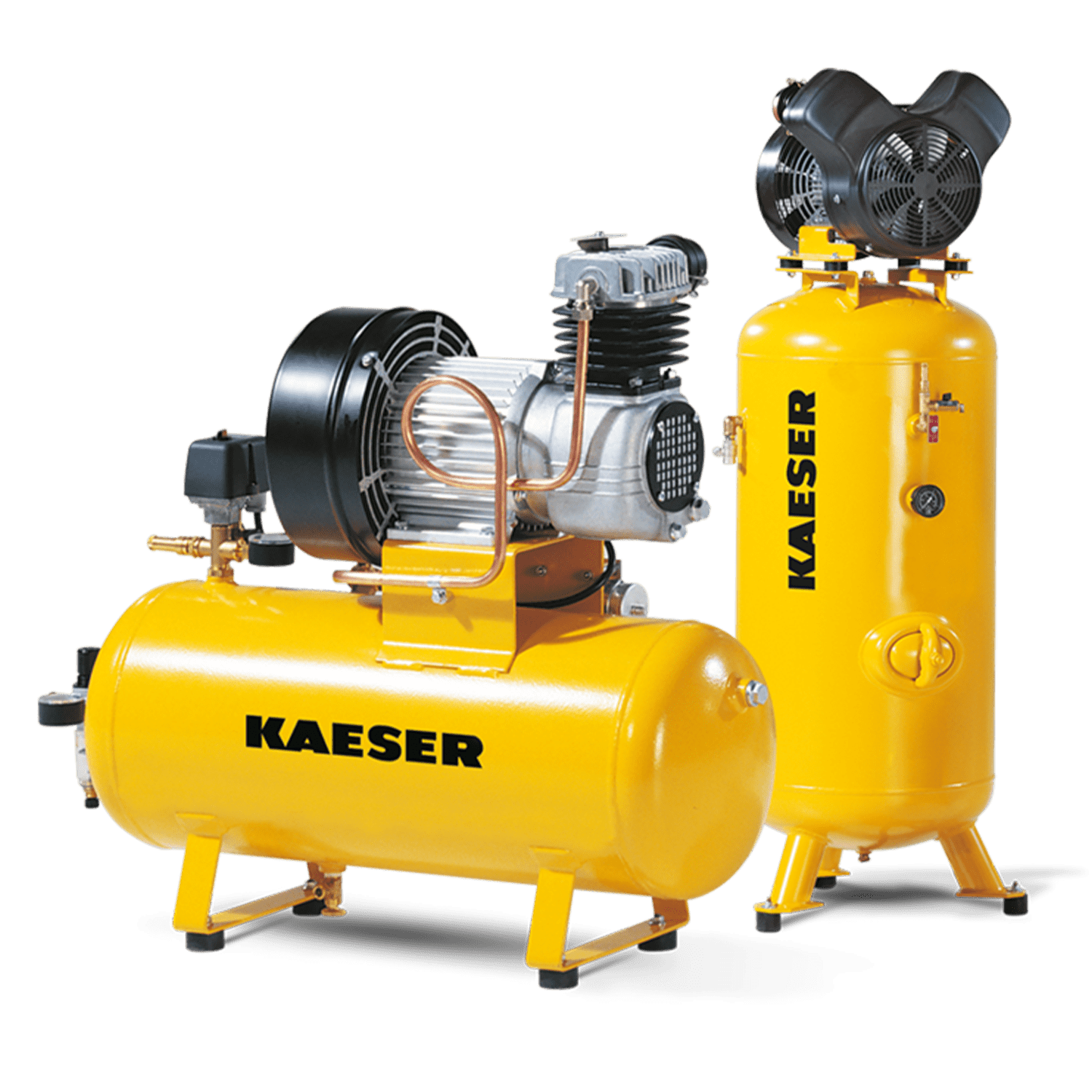 Aveți nevoie de aer comprimat la o presiune mai mare numai în zone specifice? În acest caz folosirea compresoarelor Booster este mai eficientă decât un sistem de înaltă presiune complet reproiectat. Poate fi livrat ca componentă individuală sau integrat cu un sistem complet de aer comprimat: Presiune înaltă livrată constant de până la 45 de bari; Conceput pentru o varietate mare de scenarii de utilizare.
HIGH QUALITY CYLINDERS
Each Booster reciprocating compressor is equipped with very precise cylinders, each of these being manufactured through a special process, which ensures minimum oil consumption and maximum durability.
EFFICIENT ENGINES
The new generation IE3 engines are designed to consume a minimum amount of energy and provide maximum performance.
Minimum maintenance
The innovative combination of high quality components and specific design ensures long-term operation without the need for service.
Authorized service 24/7 throughout Rep. Moldova
Maintenance and repair work is carried out exclusively by qualified specialists. We only use original Kaeser parts.
All engineers and technicians are trained in Kaeser's factories in Germany to ensure professionalism and competence at the highest level.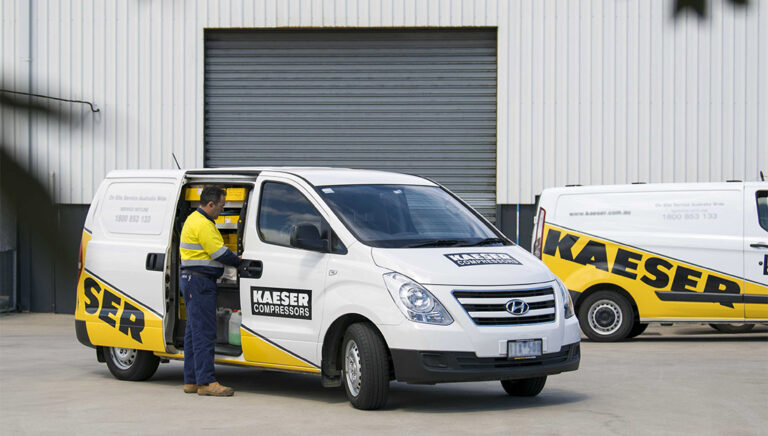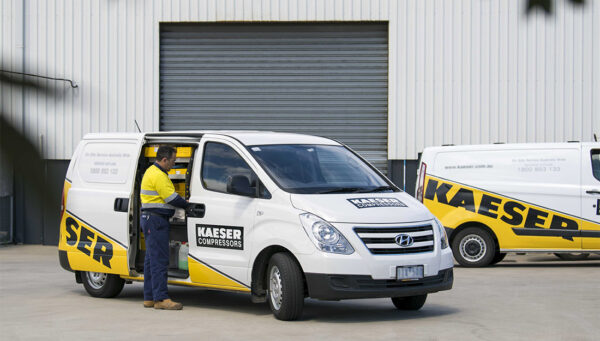 RECIPROCATING COMPRESSORS SUITABLE FOR VARIOUS APPLICATIONS
The optimum operating capacity of a reciprocating compressor is between 60 and 70%. For high-oscillating operation with peak load, they are the best option, especially for craft enterprises, workshops and small industry.
In the form of Booster compressors, reciprocating compressors can targetedly compress an existing network pressure up to 45 bar.