KAESER Compressed Air Blowers:: high-pressure compressed air or vacuum, oil-free versions, as COMPACT blowers, large aggregates or mobile variants.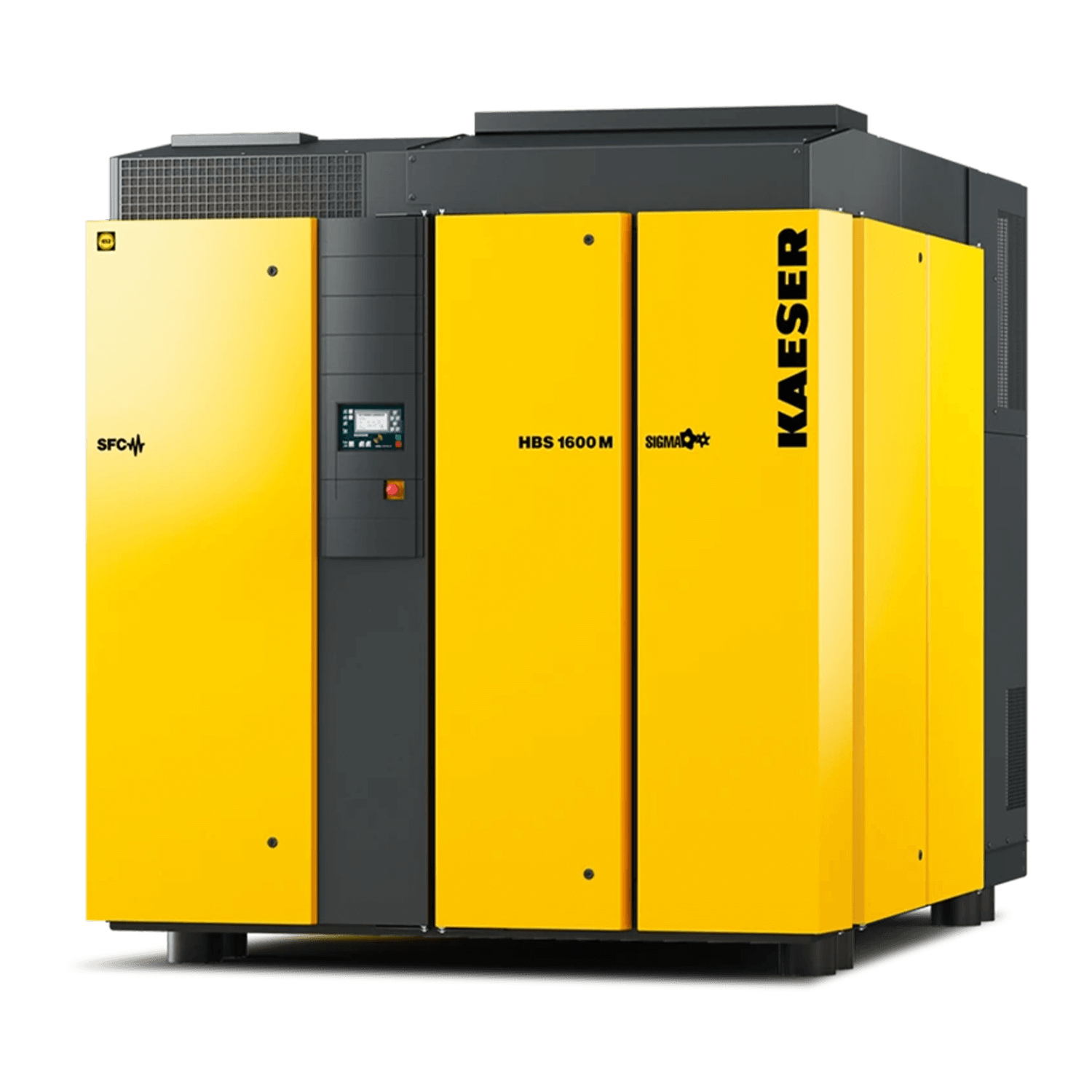 The COMPACT lobe blowers up to 200 kW are available as an option or as part of a complete solution with an integrated electrical system. They are designed for energy efficiency and reliability in operation - with flow rates up to 93 m³/min.
Operational in the shortest time (Plug-and-Play);
Easy access to all components for efficient maintenance;
Able to operate outdoors;
Authorized service 24/7 throughout Rep. Moldova
Maintenance and repair work is carried out exclusively by qualified specialists. We only use original Kaeser parts.
All engineers and technicians are trained in Kaeser's factories in Germany to ensure professionalism and competence at the highest level.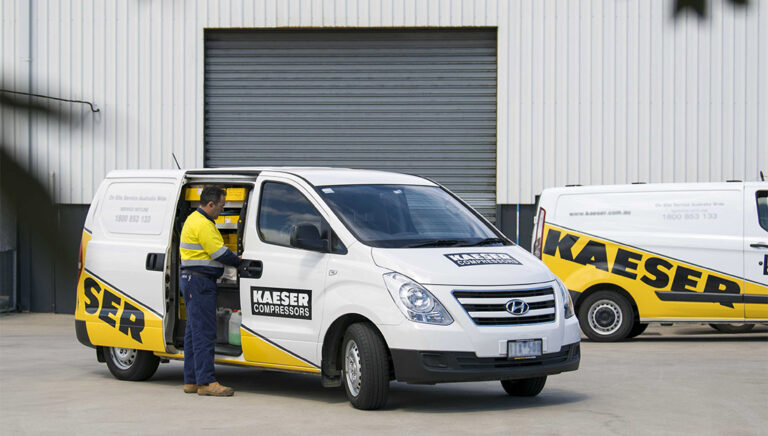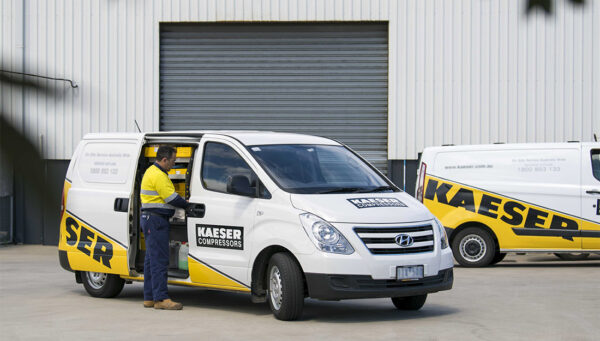 Powerful and Silent Compressed Air Blowers
Kaeser Blowers that do not require special maintenance. They are quiet and efficient in operation, with the ability to generate compressed air for a wide range of applications:
Pneumatic transport of bulk materials;
Water management - for example, for aeration of the sedimentation tank and washing of the filter;
Blowers for generating compressed air and cooling it for industrial purposes;
Mobile applications - for example, for concrete mixers, silo, and suction vehicles, etc .;
We provide three types of blower design concepts for different applications:
Lobe blowers with efficient omega rotors, and with 3 lobes, to minimize impulses;
Energy-efficient SIGMA profile screw blowers - specially designed by KAESER to deliver optimum pressure throughout operation;
Turboblowers with permanent high-speed magnetic motors with magnetic bearings.