Low-maintenance, quiet and efficient, Kaeser blowers generate compressed air for a wide range of different applications.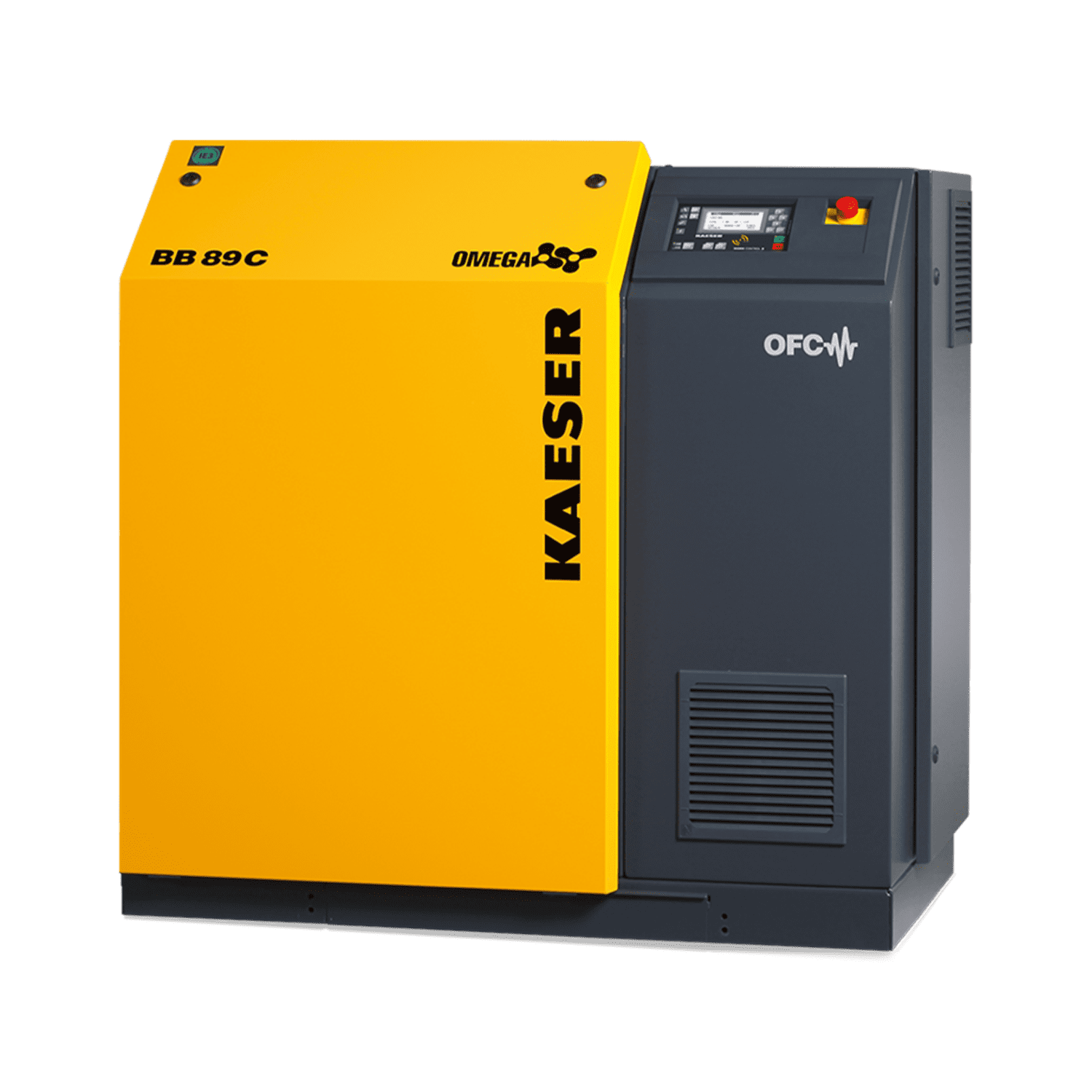 Compact rotary lobe blowers up to 200 KW
Blowers available on request or as part of a complete solution with an integrated electric system. They are designed for energy efficiency and reliability in operation - with a flow rate up to 93 m³/min.
operational in the shortest time (Plug-and-Play)
easy access to all components for efficient maintenance
capable of operating outdoors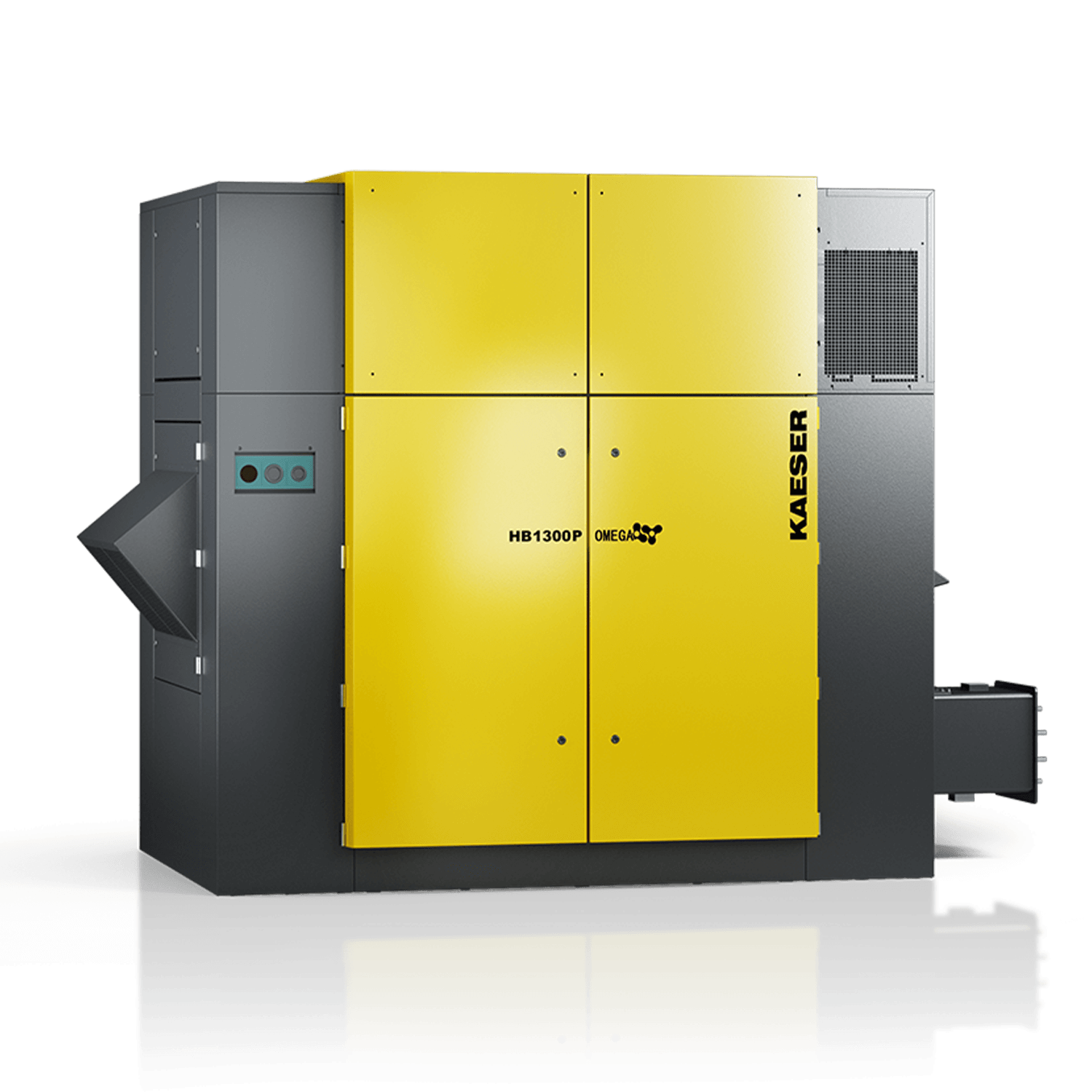 Rotary lobe blowers - Large packages up to 250 KW
Designed for productivity and efficiency - with a flow rate of up to 160 m³ / min.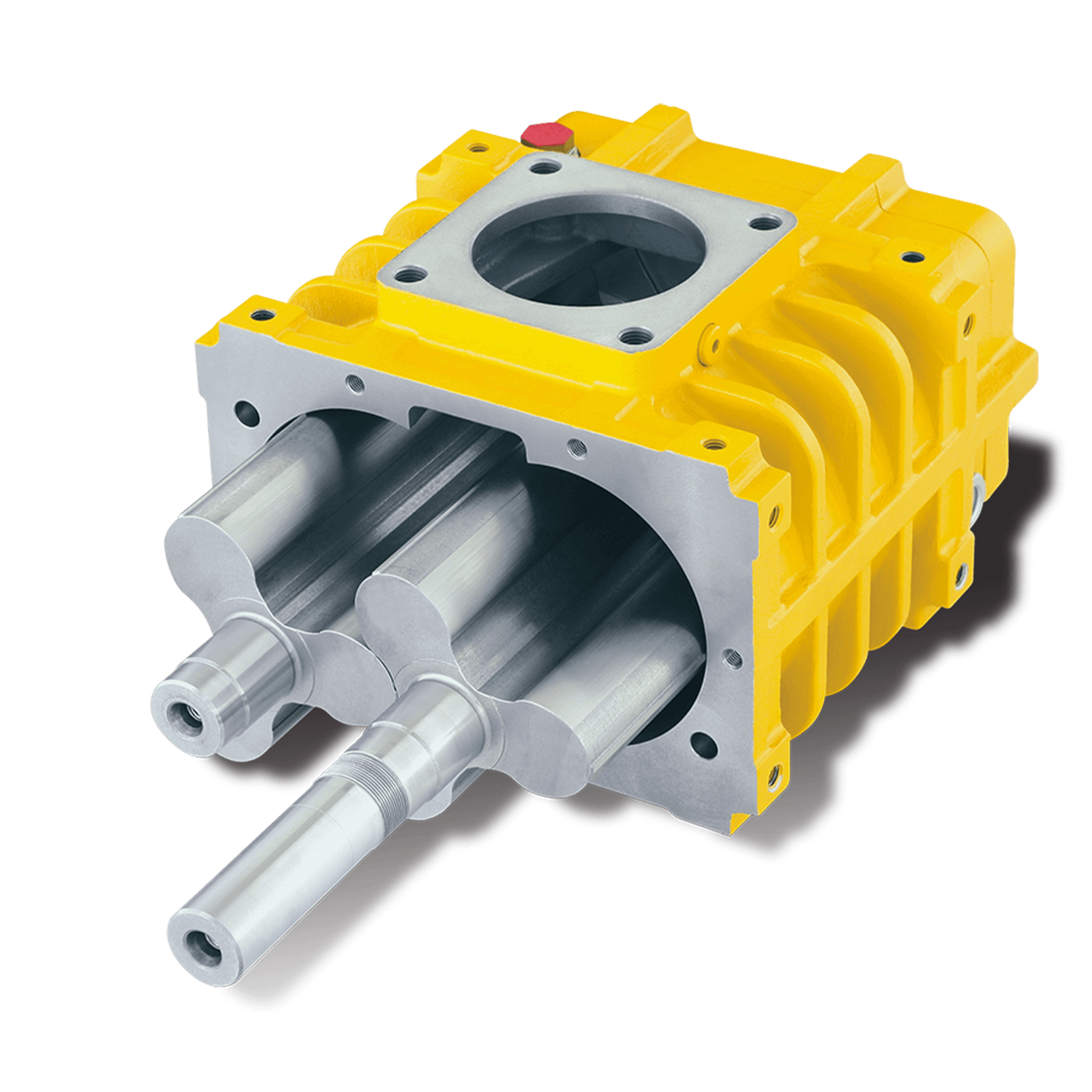 Rotary lobe blowers - Single Blocks
For installation as part of OEM system solutions.
integration into different scenarios of use – for compressing vapour during vacuum distillation, generating fine vacuum or for transporting nitrogen
suitable for mobile activities for example in suction vehicles, silo vehicles or concrete mixer trucks
flow rate from 5 to 160 m³ / min at overpressures up to 1 bar or a vacuum of 0.5 to 0.9 bar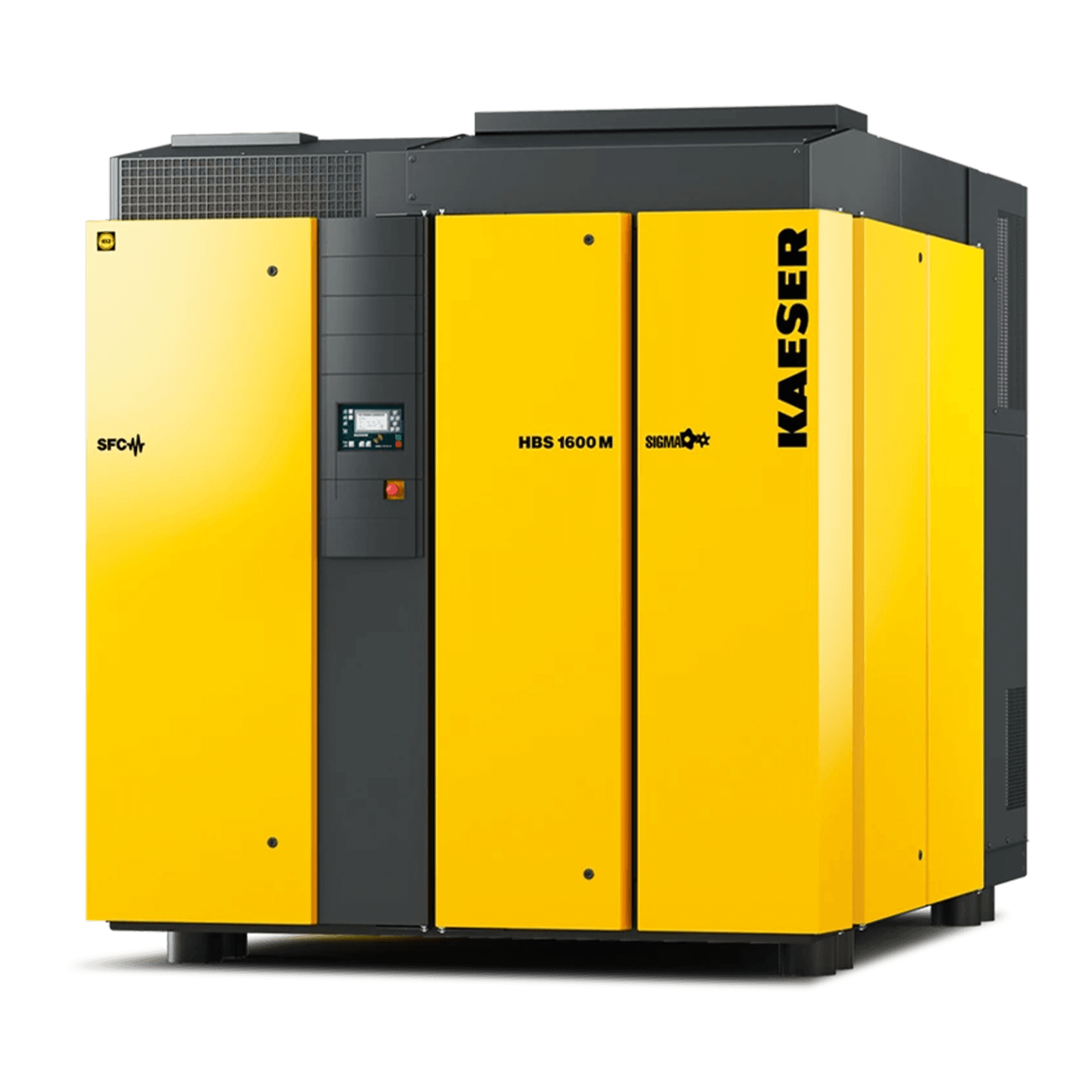 ROTARY SCREW BLOWERS UP TO 250 KW
Designed for efficiency and reliability - screw blowers are quiet and immediately operational.
equipped with the SIGMA profile for maximum efficiency
efficient pulsation damping and silent operation
blowers ready to run, equipped with the latest control system technology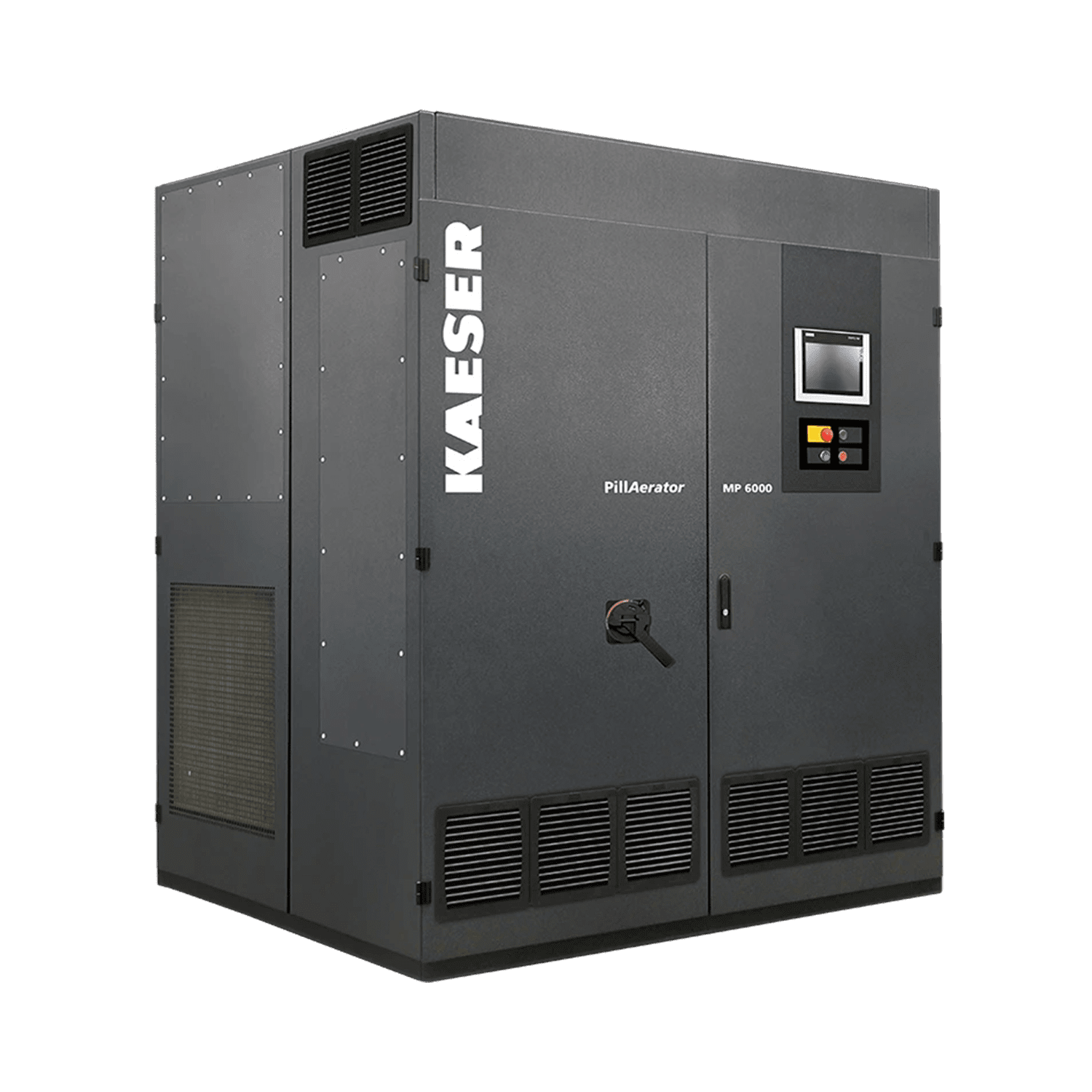 Used for liquid aeration - wastewater treatment, flotation, fermentation and to produce air supply.
generates power between 150 and 300 kW
wear-proof and dust-proof as well as Equipped with high-speed motor magnetic bearings
an unlimited number of engine starts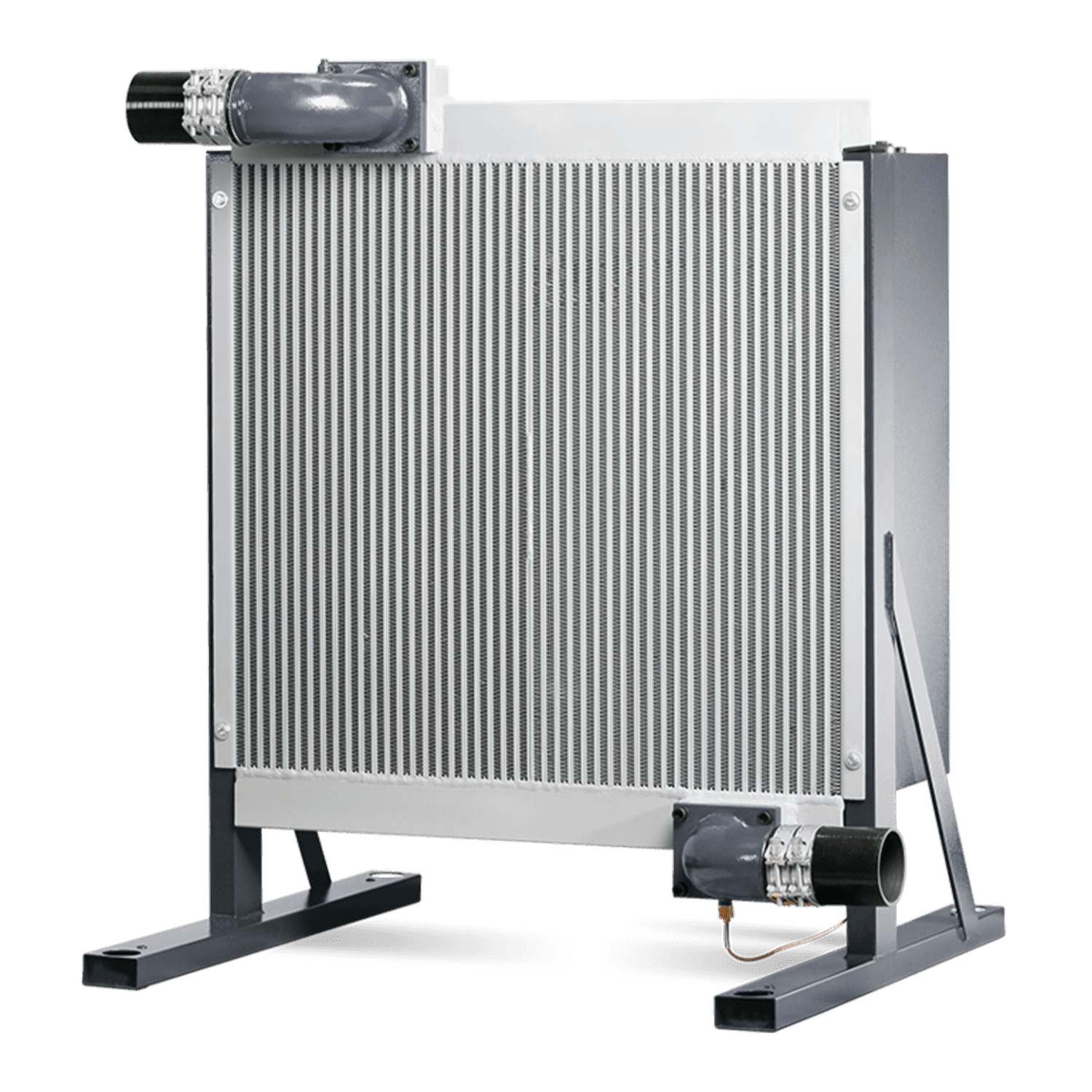 AFTERCOOLER / HEAT EXCHANGER
Ideal for cooling the air in the installations or for heat recovery.
air or water cooling - depending on location and cooling power required
allows the transportation of termosensibile bulk materials
recovered heat can be easily used for other purposes

EXTREMELY POWERFUL AND SILENT BLOWERS
Kaeser blowers that do not require special maintenance. They are quiet and efficient during operation, having the ability to generate compressed air for a wide range of applications:
pneumatic transport of bulk materials
water management - for example, for sedimentation tank aeration and filter flushing
blowers for the generation of compressed air and its cooling for industrial purposes
mobile applications - for example, for concrete mixers, silo and suction vehicles, etc.
We provide three types of blower design concepts for different applications:
blowers with efficient three-lobe OMEGA rotors for minimising pulses
energy efficient SIGMA profile screw blowers with their own - specially designed by KAESER to deliver optimum pressure throughout the whole operation process
turboblowers with permanent high speed magnetic motors with wear-resistant magnetic bearings.