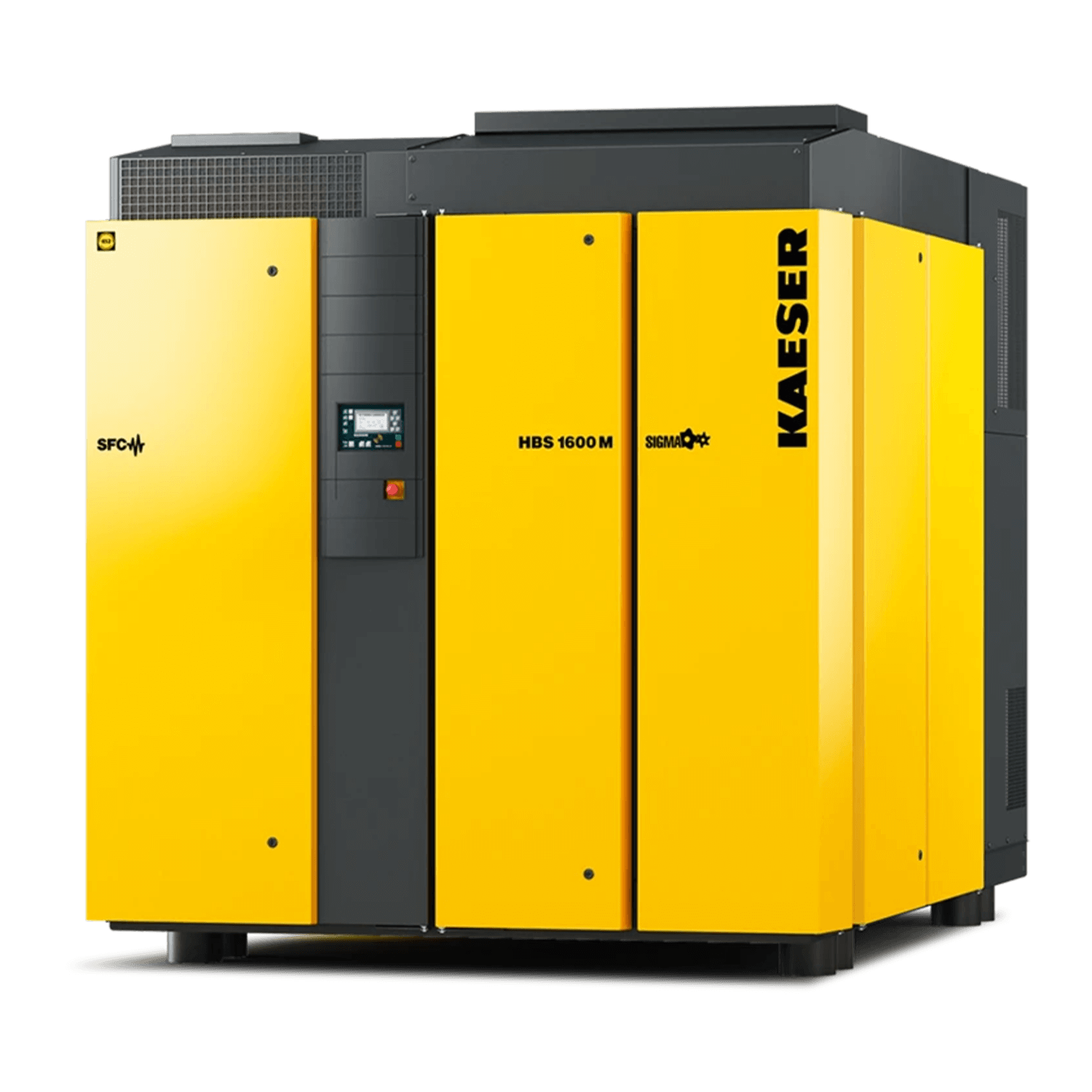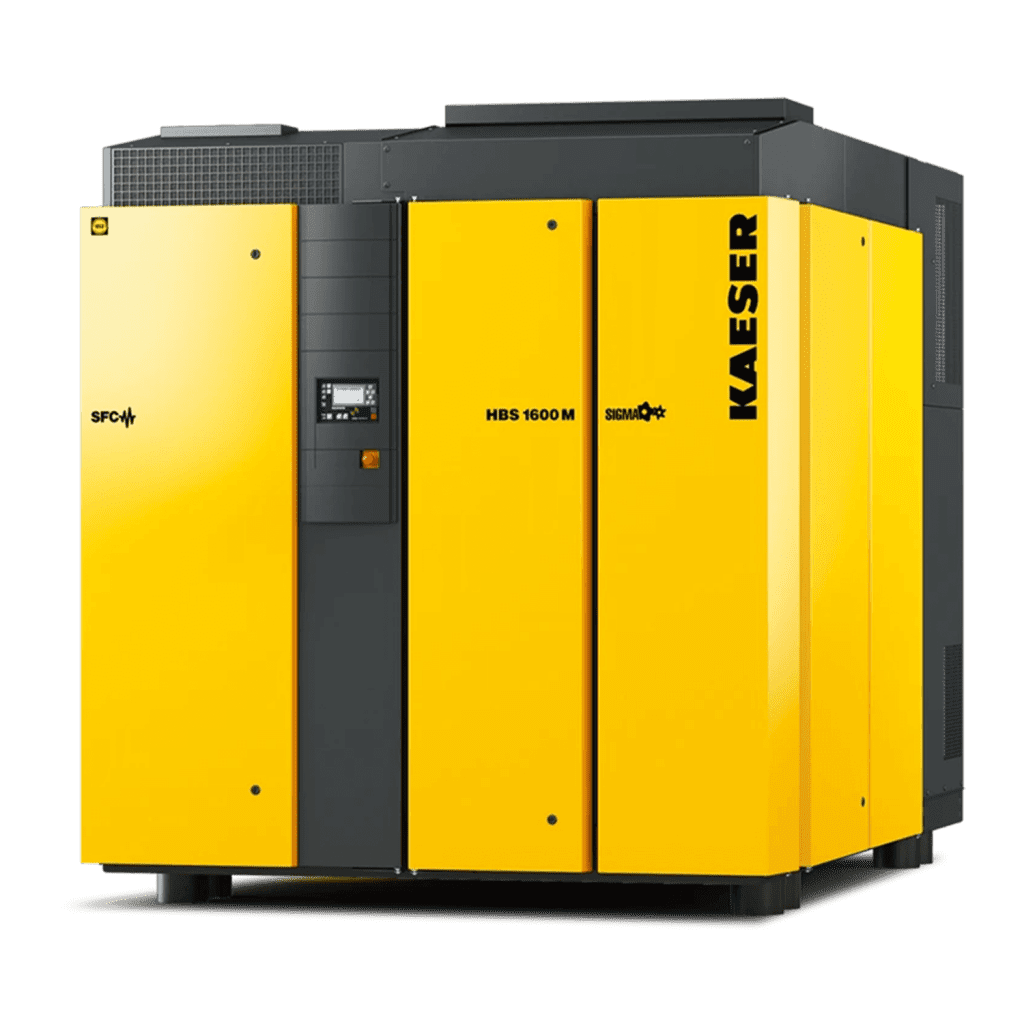 Rotary screw blowers up to 250 kW
Kaeser innovations, such as the world-renowned SIGMA profile, deliver efficiency gains of up to 35%This screw blower model is designed for continuous, trouble-free operation.
It also ensures savings when it comes to commissioning, operation and maintenance.
Sisteme de suflante cu grad ridicat de eficiență și cu întreținere redusă – blocuri de suflante SIGMA cu ax dublu;
Disponibil opțional cu pornire Y/D (STC) sau convertor de frecvență (SFC);
Soluție completă plug-and-play cu echipamente de alimentare, controler SIGMA CONTROL 2 și transmisie cu curea reglată din fabrică; pre-umplute cu ulei.
Noua tehnologie aduce beneficii clienților în domeniile tratării apelor uzate municipale și industriale, precum flotației și fluidizării, unde suflantele sunt utilizate în permanență. Acest lucru face ca eficiența energetică să fie un factor-cheie.
Our approach guarantees high long-term yields: durable components, easy operation, efficiency and performance: all these characterize with great fidelity the machines delivered by Kaeser.