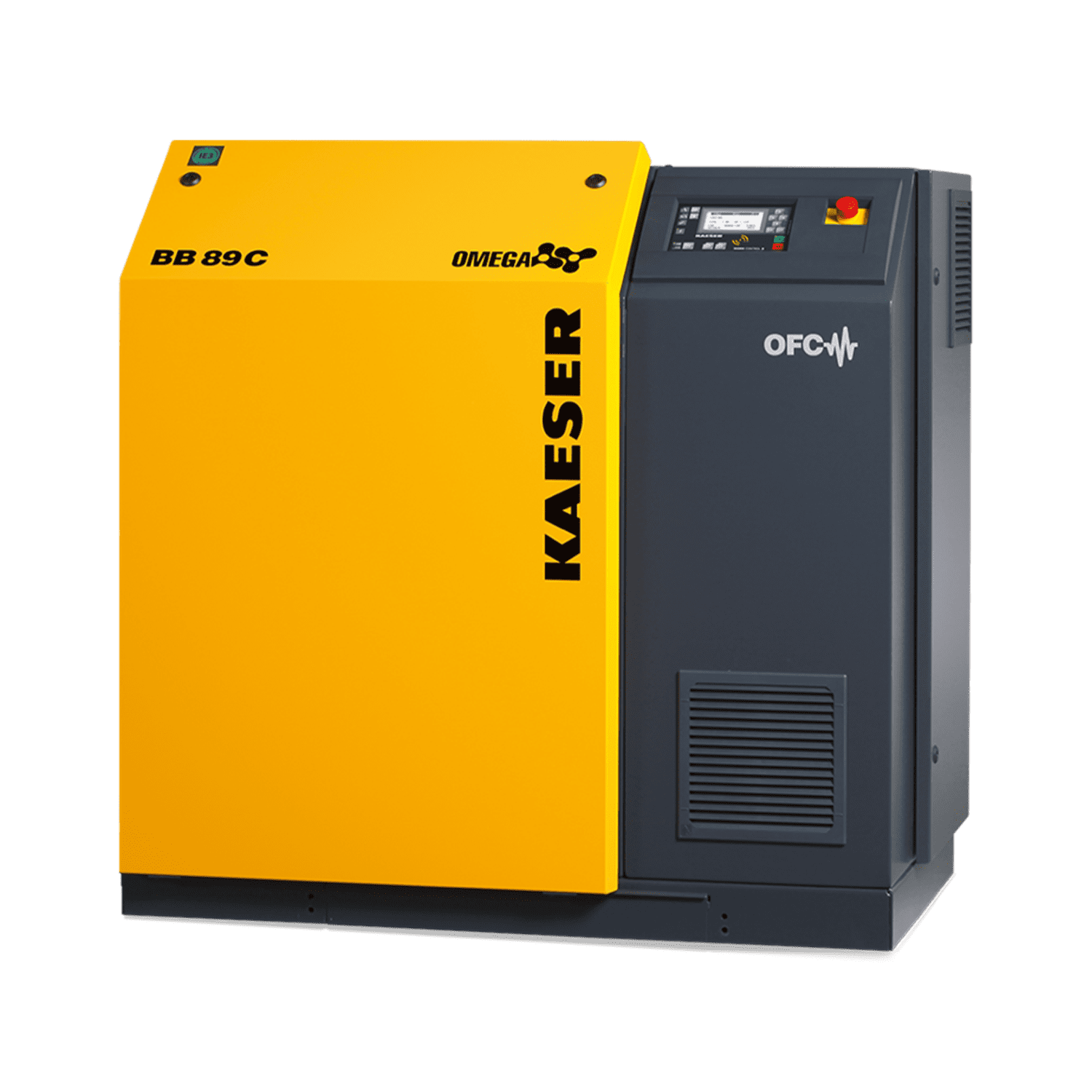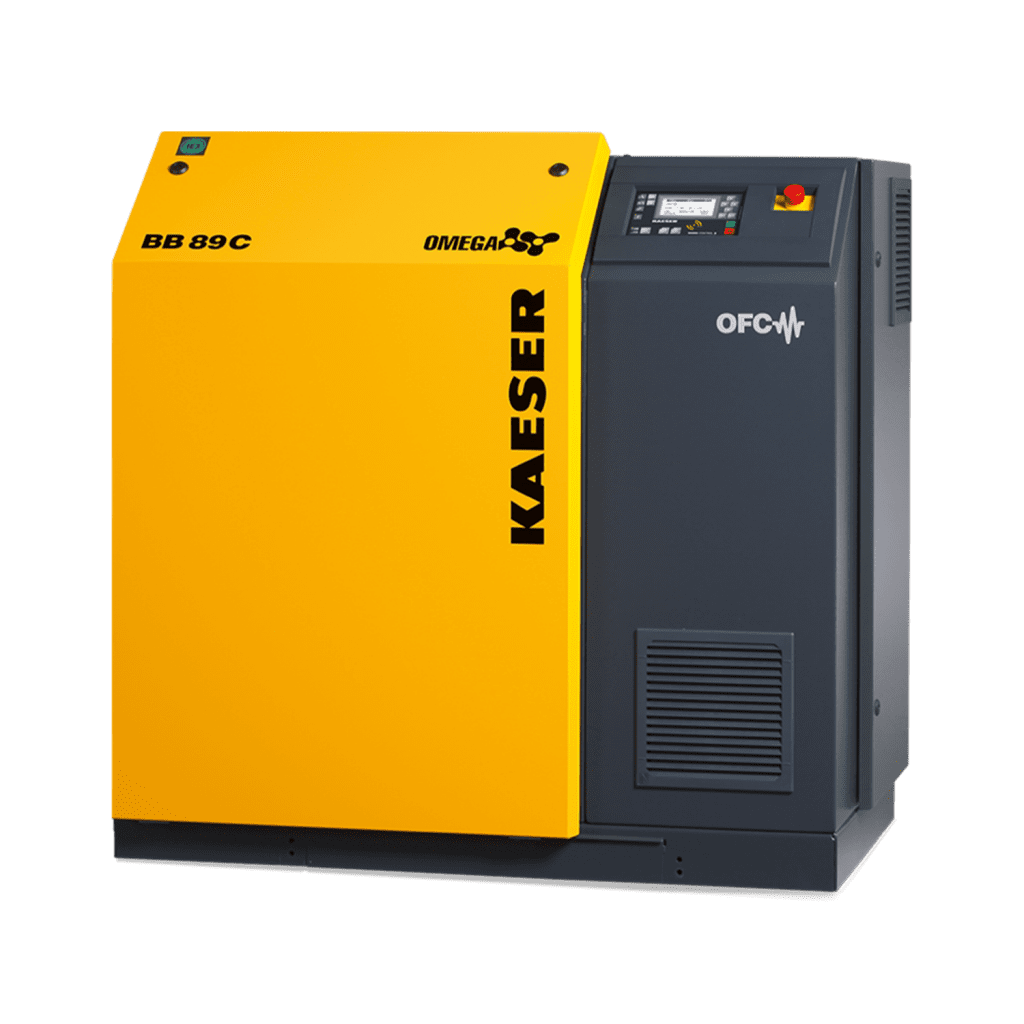 Compact rotary lobe blowers up to 200 KW
Smart design, compact and ready for immediate use
The COMPACT lobe blowers up to 200 kW sunt disponibile opțional ca un complete package with integrated electrical equipment. This ensures easy commissioning and maintenance, as well as reliable and economical operation.
The following models are available:
Small-sized blowers - complete with sound insulation housing. The modular concept allows easy expansion (BB C to FB C and HB 950 C models);
Also suitable for nitrogen transport (NC versions);
OFC and STC models as complete plug-and-play systems with integrated electrical controls and power supply: optionally available with a Star-Delta starter or variable speed control (STC and OFC versions).
Our approach guarantees high long-term yields: durable components, easy operation, efficiency and performance: all these characterize with great fidelity the machines delivered by Kaeser.