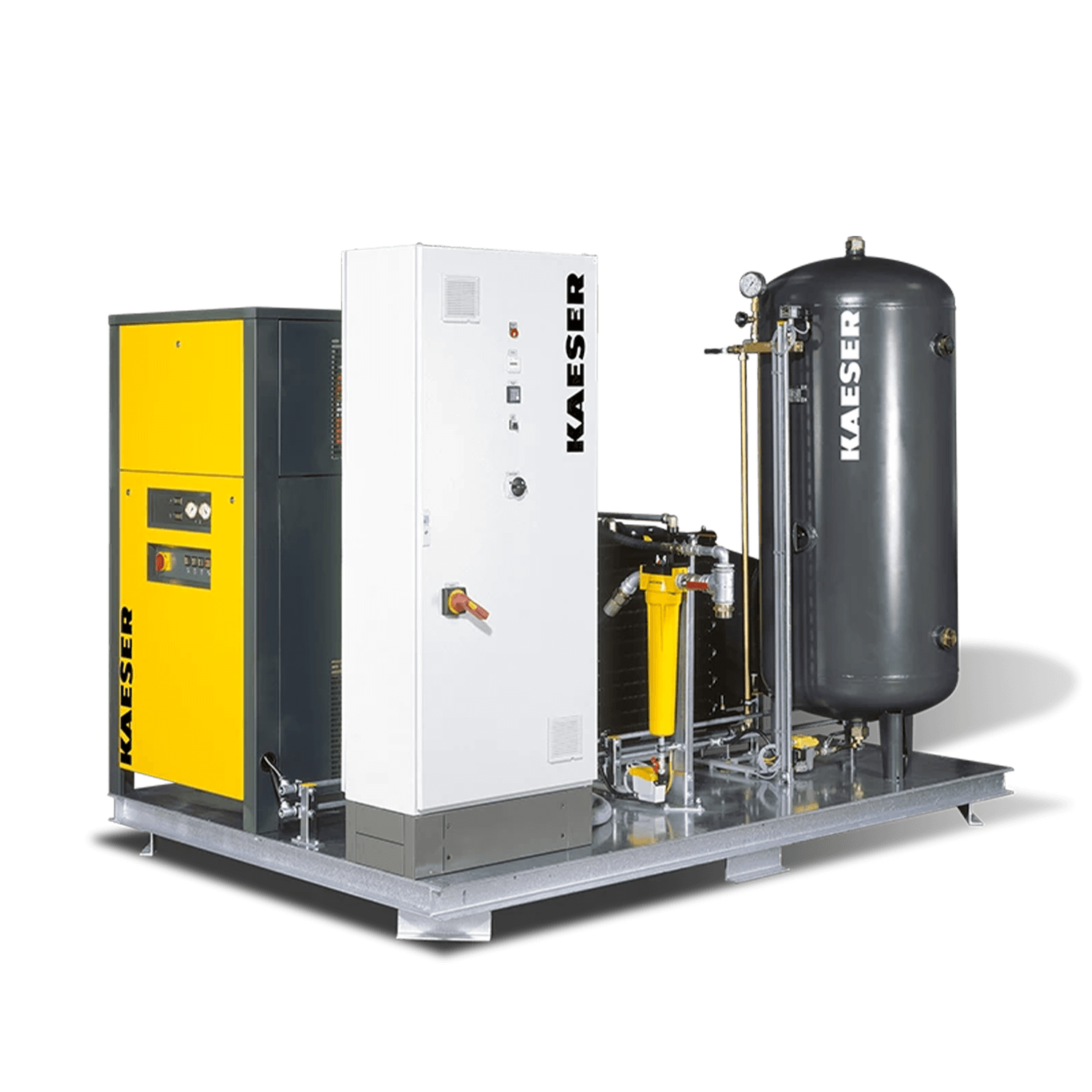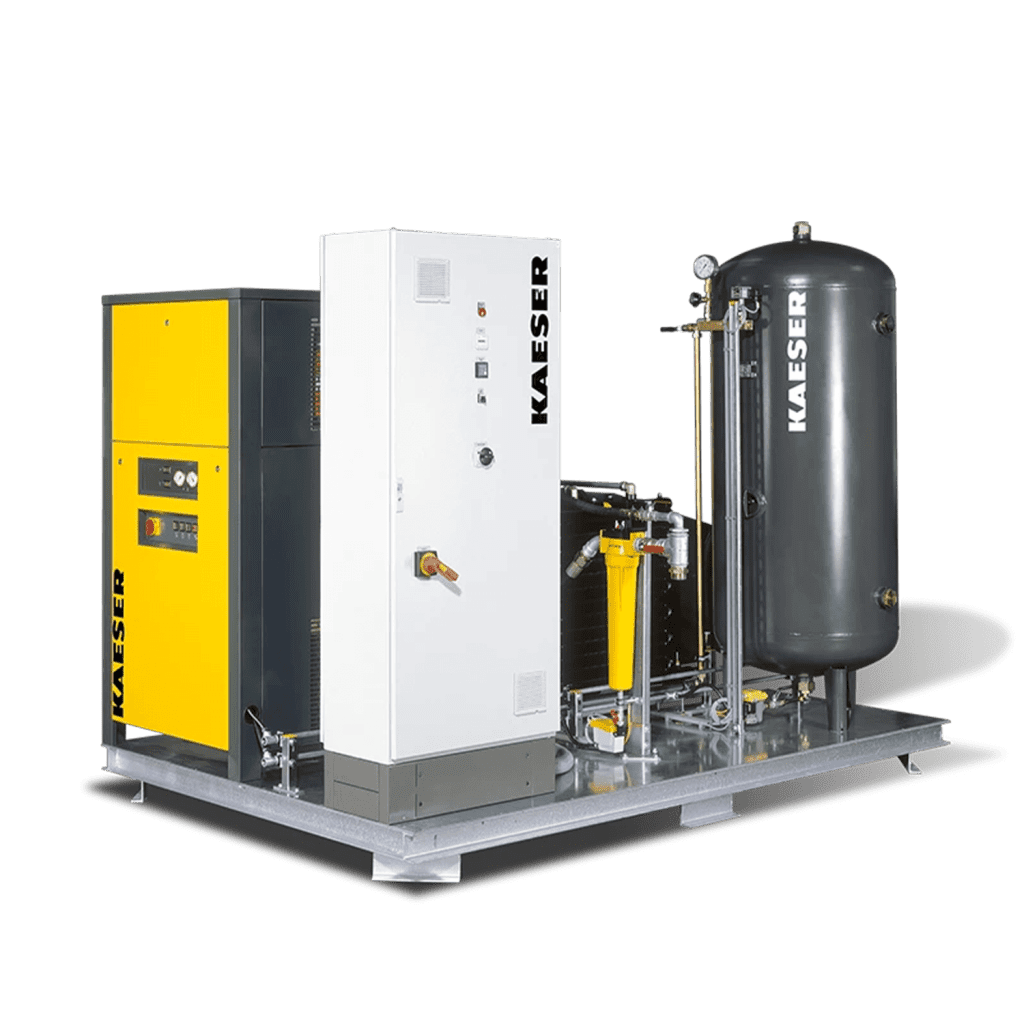 Booster system: SIGMA PET AIR
All round package for the production of PET containers
The SIGMA PET AIR Booster Compressor system combines the production of control air and blow air in a single operation-ready system.
An air-cooled rotary screw compressor produces the control air while simultaneously serving as a precompression phase for the blown air. The Air Blower Booster Compressor and the system controller are installed on a base frame and are operation ready.
SIGMA PET AIR provides the following performance parameters:
Air flow up to 2772 m³/h;
Blown air with a pressure of up to 45 bar.
Sigma PET AIR Booster Compressors are suitable for PET container blowing installations with a high degree of reliability, cost-effectiveness and compressed air quality. Thus, the complete SIGMA PET AIR system with Booster compressor is the right choice.
All components are precisely coordinated for maximum efficiency. This means that you will benefit from cost-effectiveness, reliability and availability in terms of the production of control air and blower air used in the manufacture of PET containers.