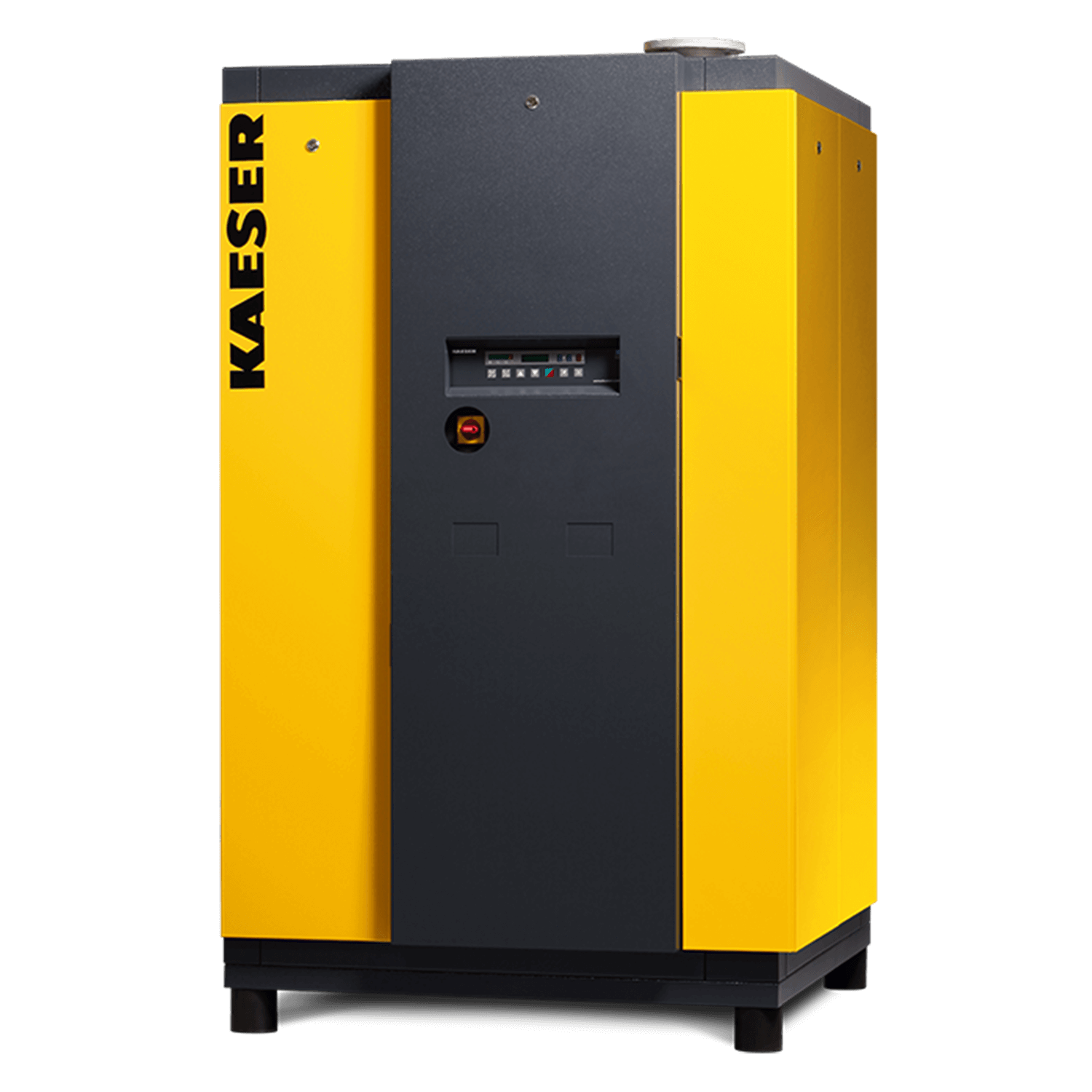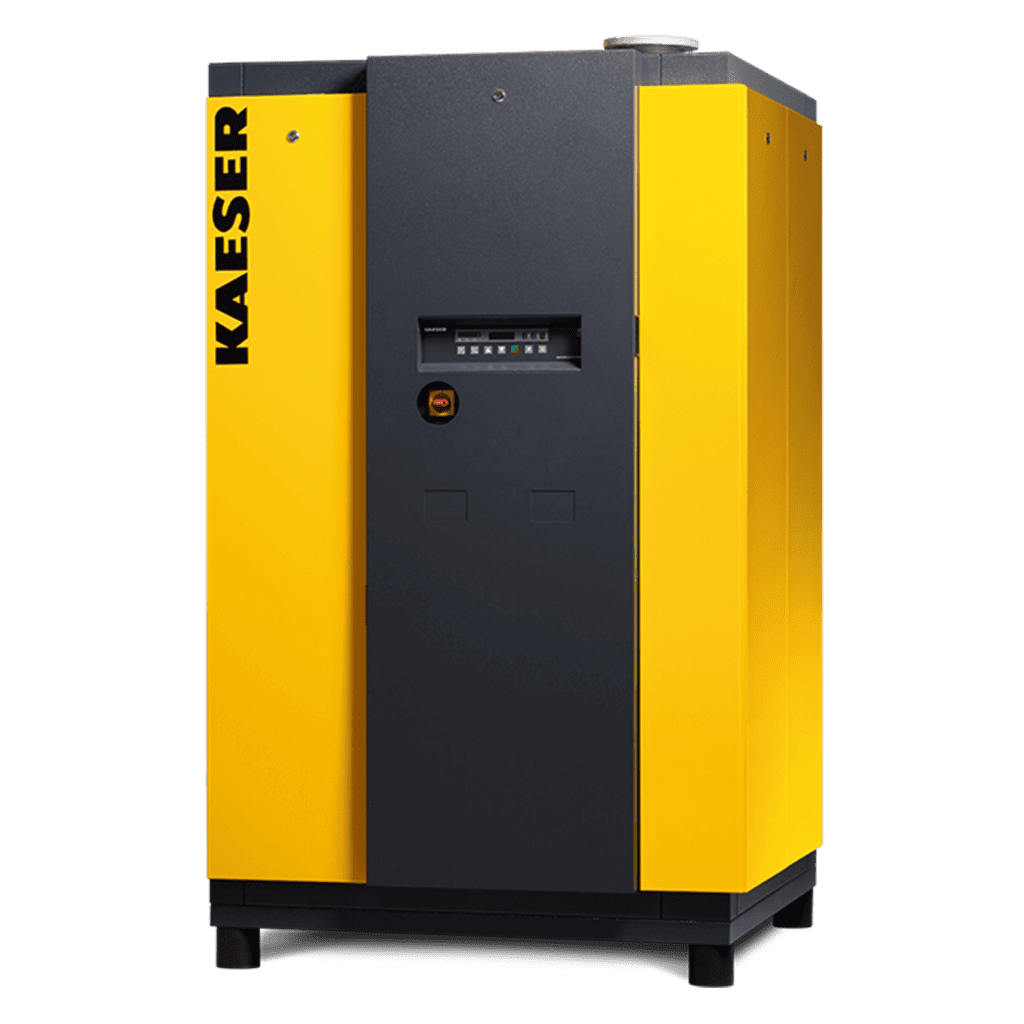 Refrigerated Dryers with Cold Air up to 43.33 m³ / min
Uscătoare cu refrigerare cu aer rece până la 43,33 m³/min cu reglare by-pass de gaz fierbinte are key components in processes that require cold, dry compressed air at temperatures up to 5 ° C. For example, they are the key to cooling cast parts in the production of glass and metal.
Aer comprimat uscat, fiabil de la 4,3 până la 43,33 m³/min;
Temperatura de ieșire a aerului comprimat 5 °C;
Temperatura ambientală până la +43 °C și temperatura de intrare a aerului comprimat până la +55 °C.
*Această serie de uscătoare cu refrigerare conține gaz de seră fluorurat. Toate modelele conțin agentul frigorific R-407A (GWP 2107).
Reliable performance
Toate modelele sunt echipate cu schimbătoare de căldură de tip placă din oțel inoxidabil și canale de scurgere electronice de condens ECO-DRAIN. Unitățile de refrigerare puternic dimensionate și separatoarele eficiente de condens asigură un punct de rouă de presiune stabil de 3°C.
Comfortable operation
Controlerul electronic (modelele TCU 118-2 și versiunile ulterioare) dispune de un afișaj text clar pe două rânduri, cu zece limbi selectabile. Indicatorii de stare oferă informații despre performanța uscării și economiile actuale de energie.
Remote monitoring
The floating contacts (optional on models up to TCU 95-2) send various service and warning messages to the main controllers.
Similar compressors: (
12

)