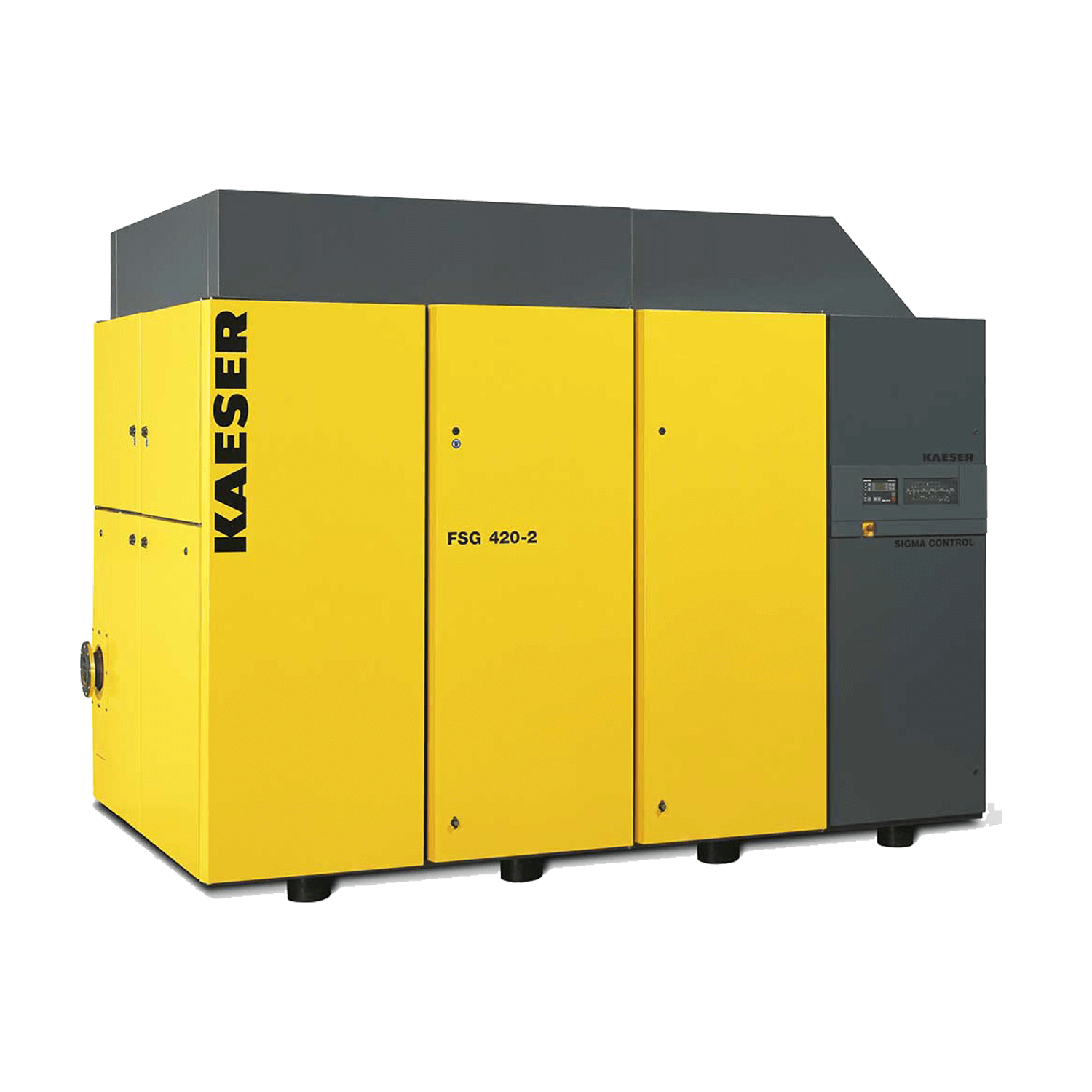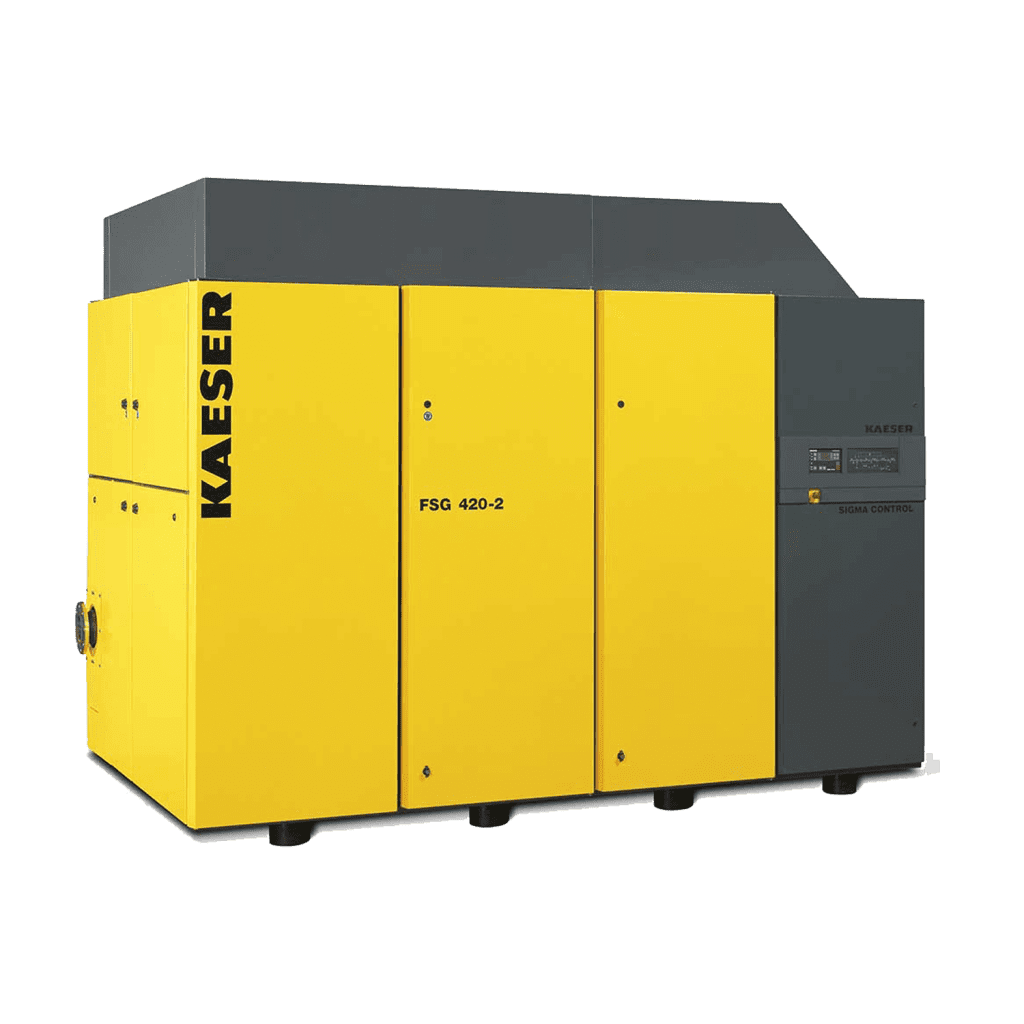 Oil-free compression rotary screw compressors with water-cooling
Durable and refined drive and cooling solutions allow us to obtain energy consumption values as low as possible.
Attaching a Kaeser heat recovery system allows you to save on heating costs. We offer advice to make the best decisions in creating a compressed air system!
Another advantage of our oil-free compression and water-cooled rotary screw compressors is their small footprint due to their compact design and their small exhaust air duct.
Kaeser's top products come with a number of benefits for customers: consulting with our experts, a global service network , continuous technical progress, innovations and other benefits.