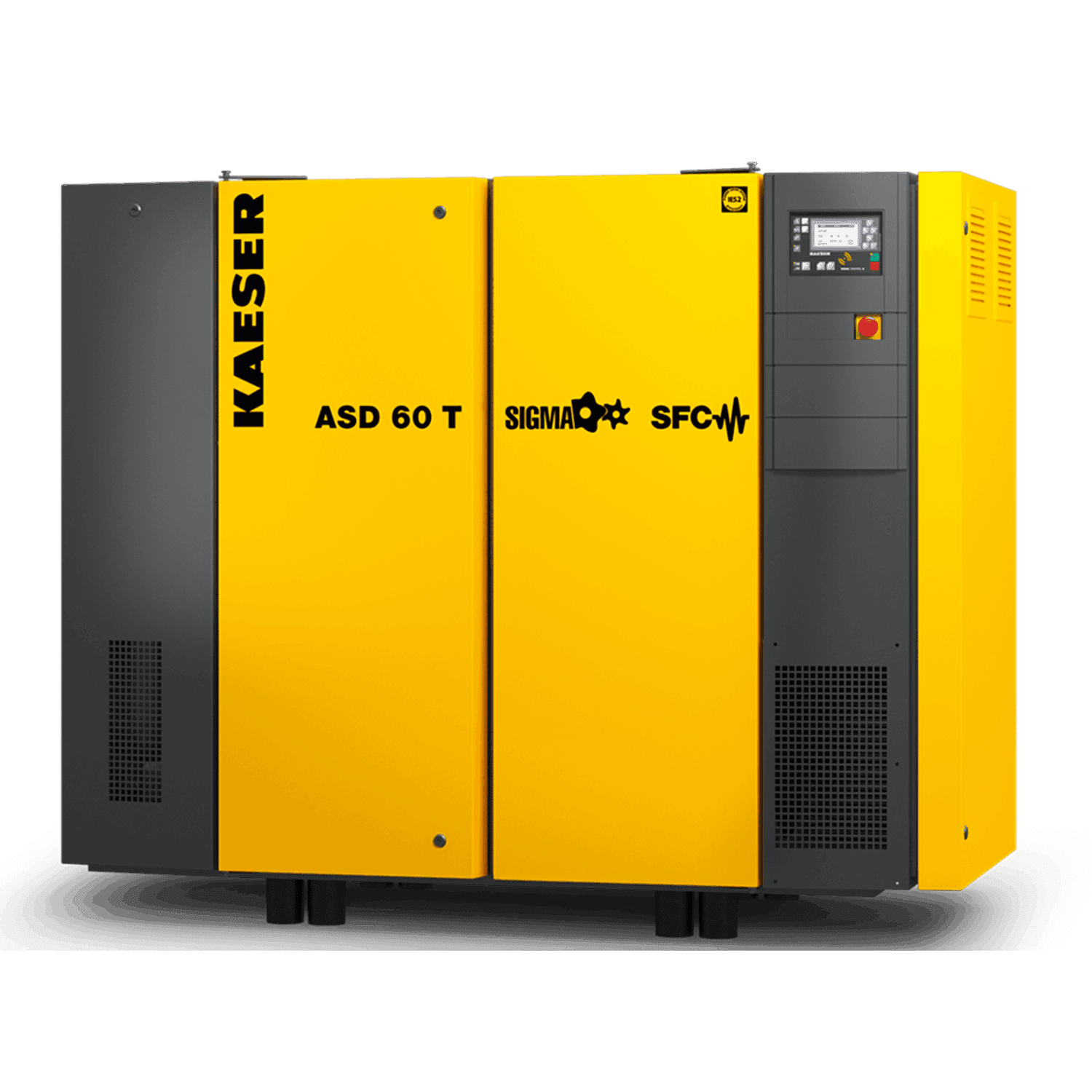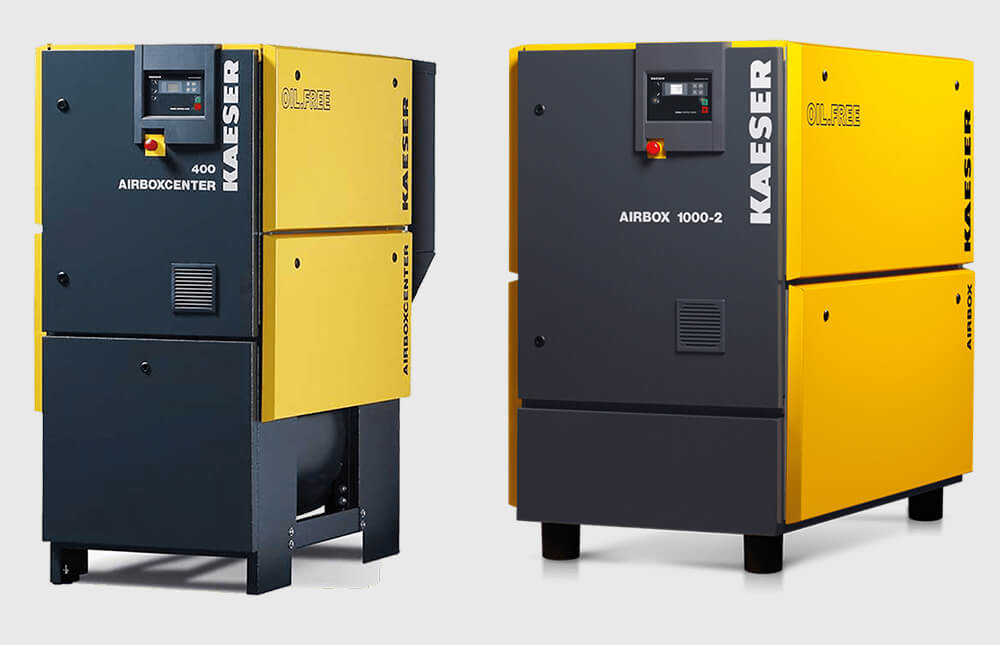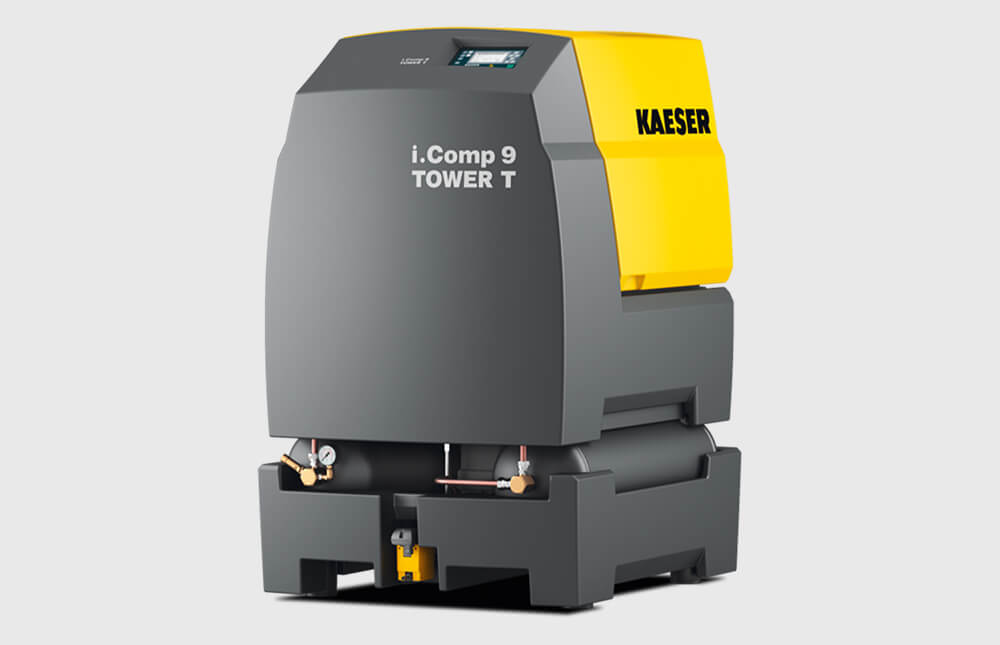 ROTARY SCREW COMPRESSORS WITH DIRECT 1:1 DRIVE
Fluid-injection screw compressors that can cover your need for compressed air in almost any situation. We have compressors with different power levels, from 18.5kW to 315kW. The compressors are equipped with 1:1 direct drive, designed for efficiency and reliability.
The following models are available:
The basic model for integration in compressed air stations;
Refrigeration dryers for compressed air: model T (ASD, BSD, CSD, CSDX and DSD series);
Variable speed drive compressors for extended adjustment: SFC model;
Compressor with synchronous reluctance motor: it offers a higher yield especially if it is partially charged, compared to asynchronous systems, thus being more energy efficient;
Solution that meets all the needs of compressed air with integrated refrigeration dryer and variable speed drive: the T SFC model (ASD, BSD, CSD, CSDX and DSD series);
Low energy consumption
1:1 direct-drive screw compressors are equipped with IE3 efficiency class engines that are standard in the EU. The BSD - FSD 1: 1 direct-drive models already come with IE4 engines, which help you save even more energy.
High durability
The temperature control is done dynamically by the electronic thermal management system in the ASD, BSD, CSD, CSDX, DSD, DSDX, ESD and FSD series. This prevents condensation and moisture damage and increases efficiency.